We've been looking forward to the racing season and our min family holidays again. Donington was a chance to improve over last year, an d we certainly did! The new Ashley exhaust gave me so much more power it helped a spin in qualifying down the Craner curves. But the pace was up from last year all weekend.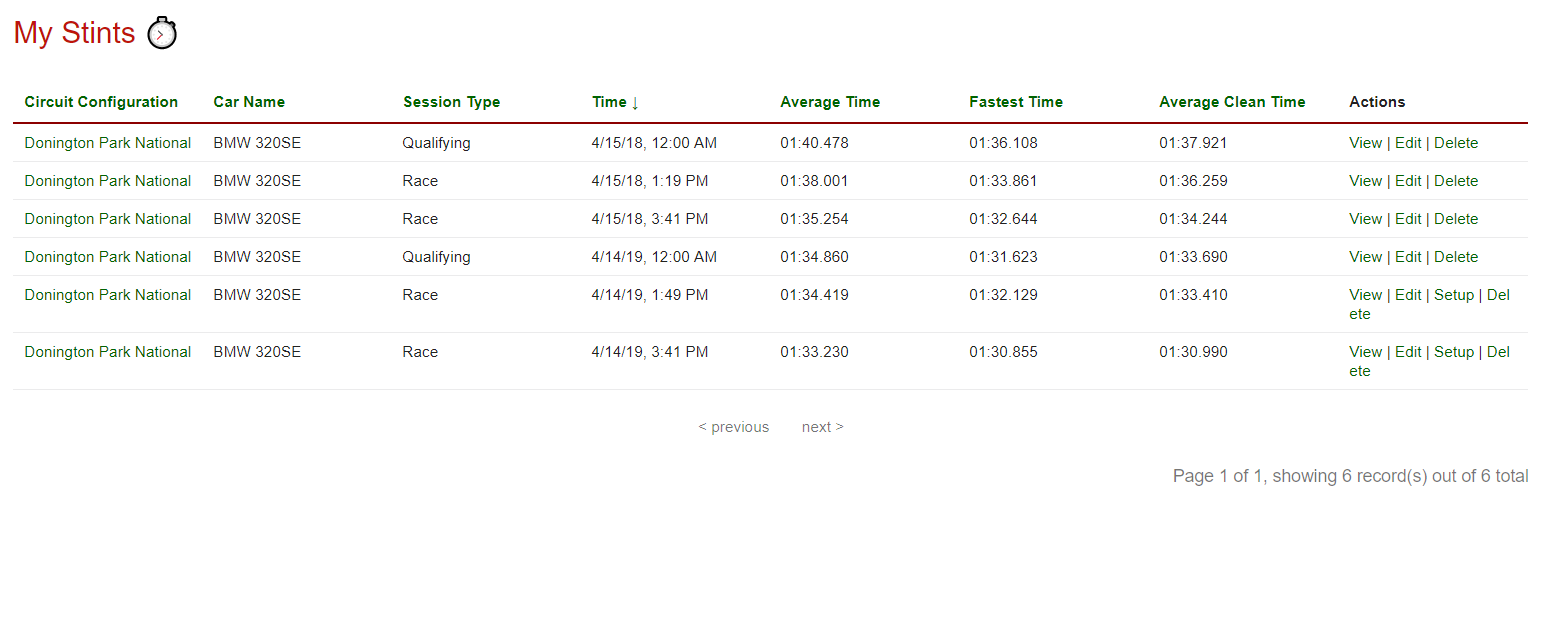 Source: https://www.trackbook.co.uk
I've watched a good few times now my laps whilst on the cross trainer in the gym. I've got a good handle on the lines especially Redgate now, and the times showed. It also helps I'm getting into 5th gear thanks to the exhaust - I'd never needed it at Donington on the straights before! I was overall satisfied,with the pace improvement, but wish I'd been on it sooner. I was catching John Stonehouse in race 2 and that's never happened before. The brand new tyres were a concern, the last time I'd had brand new tyres were at Silverstone in 2017 and they felt a bit weird at the start. 18th and 15th finishes were a respectable return from the weekend.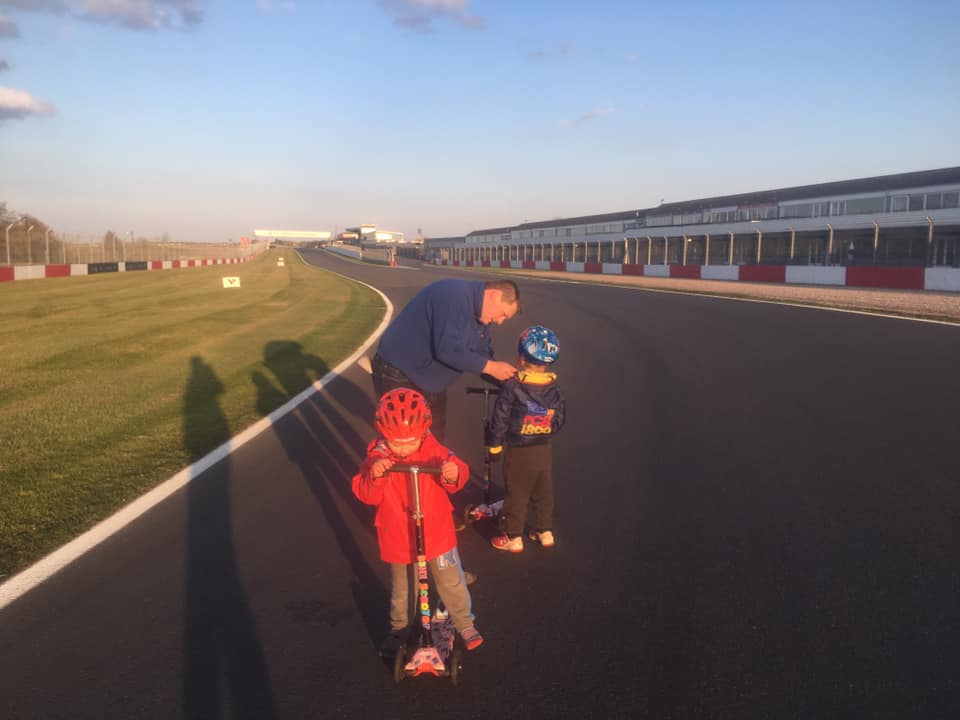 We unfortunately needed a stop at the hospital for Matthew's ear infection, so that's another hospital in the country ticked off (as is often with the kids!). But apart from that we had a nice day in Derby.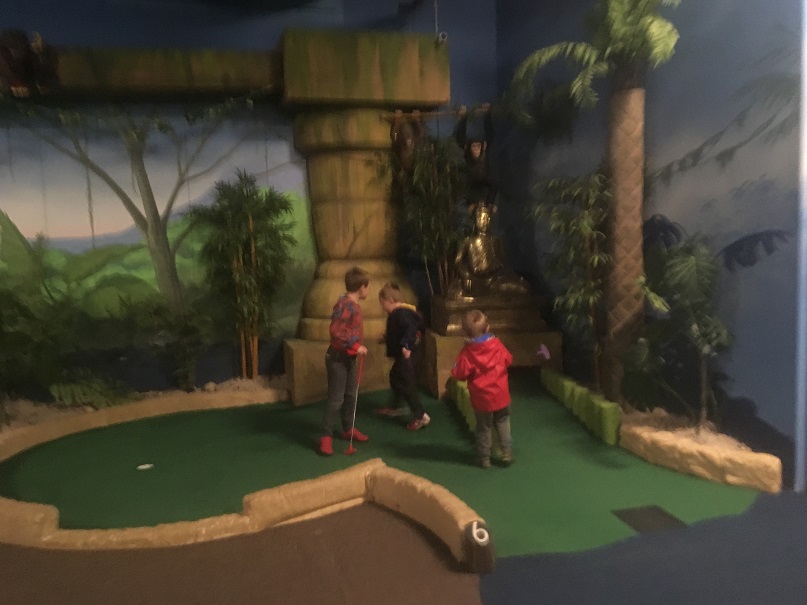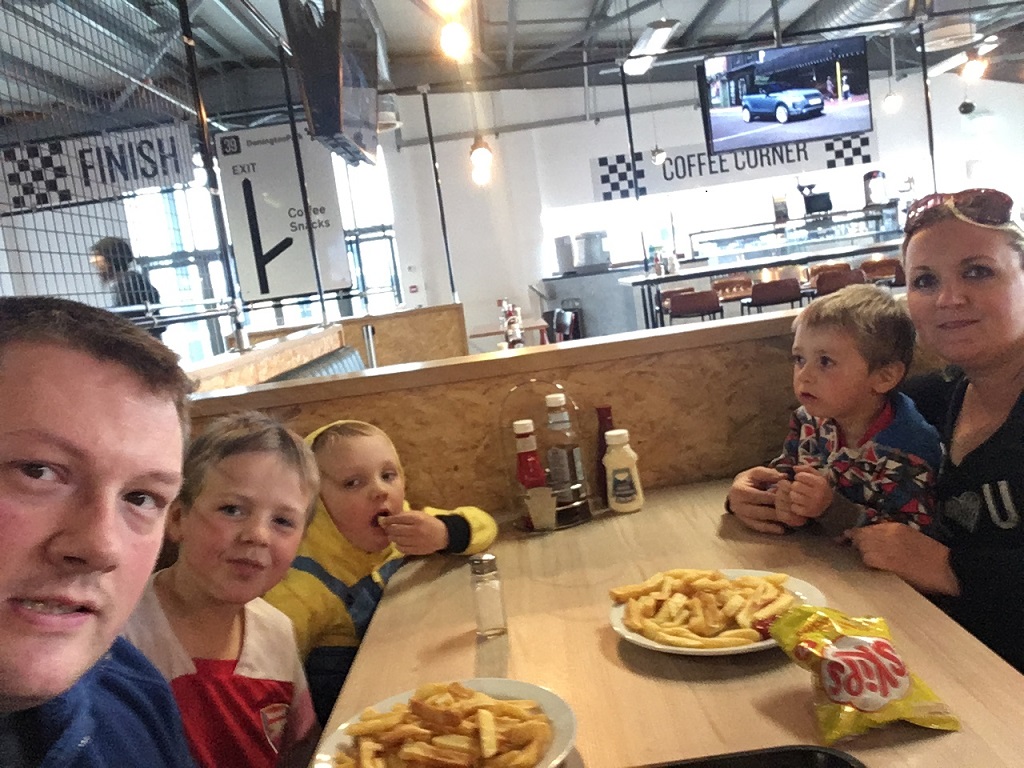 Cadwell Park is a great circuit, but it probably needs a bit of build up! I was really annoyed to not be on my pace last year, and got up to speed a bit late in the weekend. I had some tyre rubbing issues which were a concern, but sorted them for race 2. Qually I thought the track was damp, race one we spent all bar 3 laps behind the safety car. Race 2 I had a great start into 8th and held it for a few laps before running wide at Park and nudging the tyre walls. Really annoyed, but a great learning experience in coping with faster cars behind.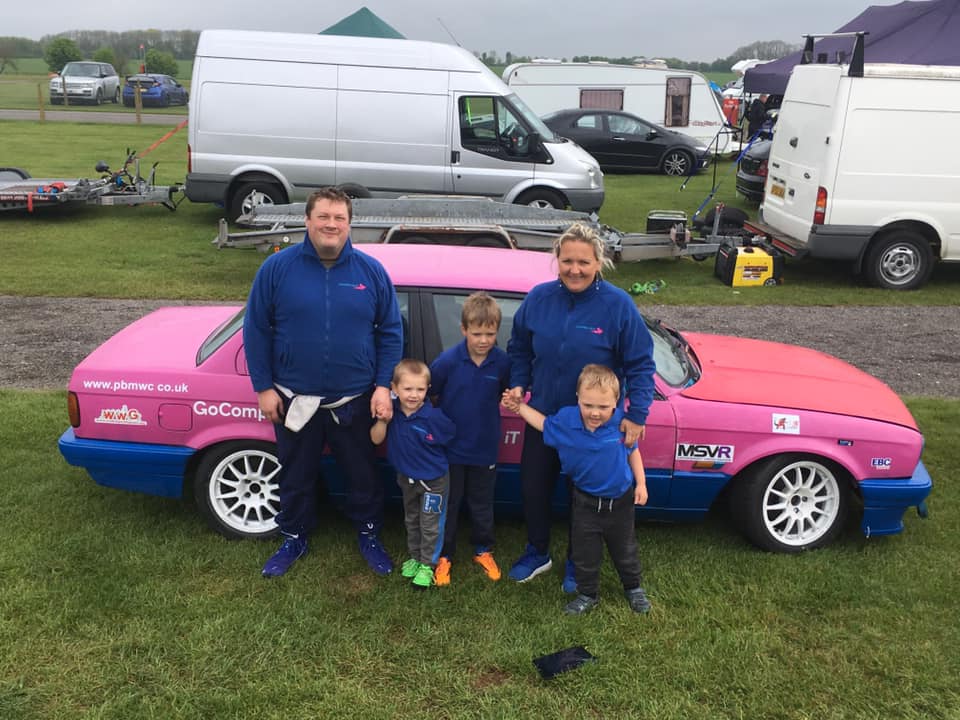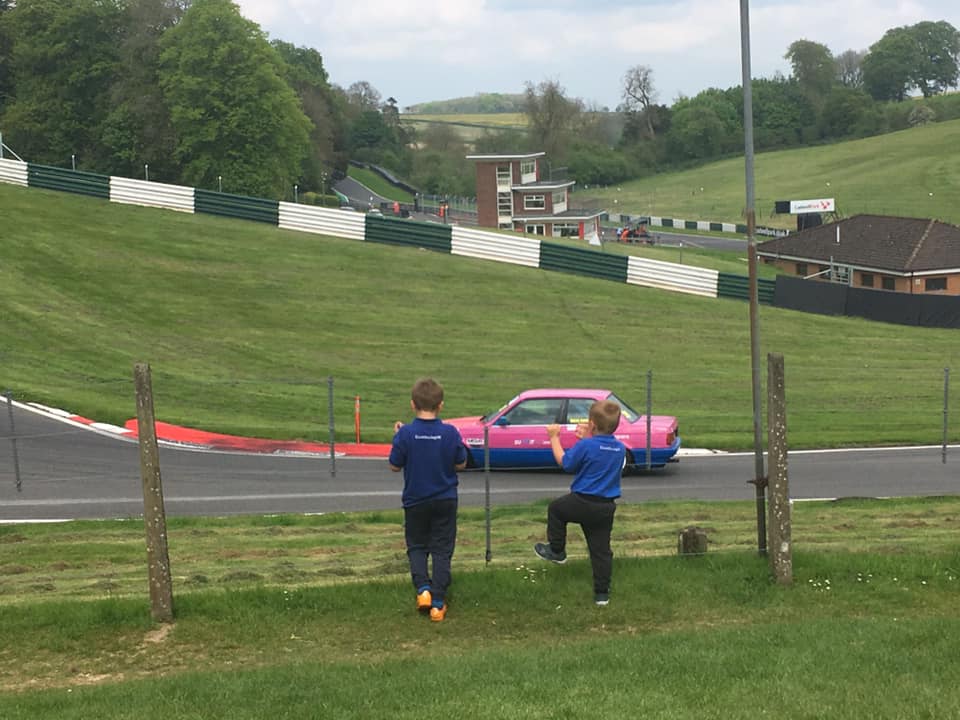 10th and 11th aren't a bad return, but I'm frustrated I didn't spend more time and effort with the car and some track time, as I would have got more out of the weekend. I have to start doing this!
The next circuit is Brands Hatch - one of our favourites - in July. It gives us time to sort the minor damage out, ensure the car is set up correctly and kick on from there.