We built up a bit of momentum at the end of the summer. Two races in 3 months! But also we acquired a trailer, new tyres, didn't finish last (not including retirements!), stayed at the circuits and generally got more comfortable. If last year's trip to Oulton was a toe in the water, (and 2014's Brands appearance was the rehearsal!), this year we were properly assimilated.
Which means now we're raring to go for next year, hoping to compete in more of the season. But, the winter break is in the way! Racing season is typically off from November to March, and it's depressing. But it does provide some planning time. So, a shopping list is emerging!
Rather than leaving the tools as neatly piles up in boxes as possible, we could really do with an awning. Plus we've got somewhere for us all including the kids to chill in the paddock, usually with electric hook up. Any tent or hotel is often a good walk or drive way. Plus it could even take over from the tent - maybe. See Rock awnings who seem to be recommended.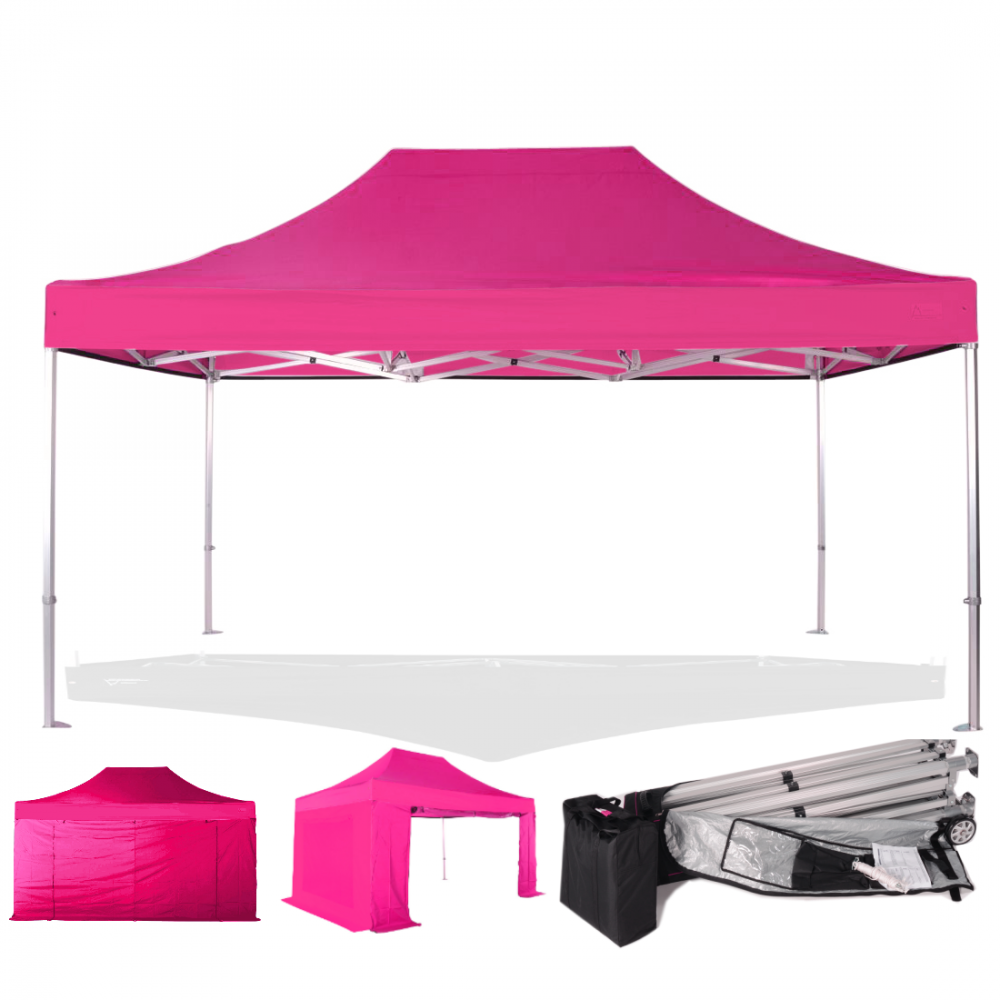 Yep, it's bright! Which leads me to the next subject... The car is pretty dull so we're talking colours. Mrs Cookracing is a good sounding board having a better appreciation of colours, but we've also given our family and friends (and random followers) a say, in a poll vote off on Twitter and Facebook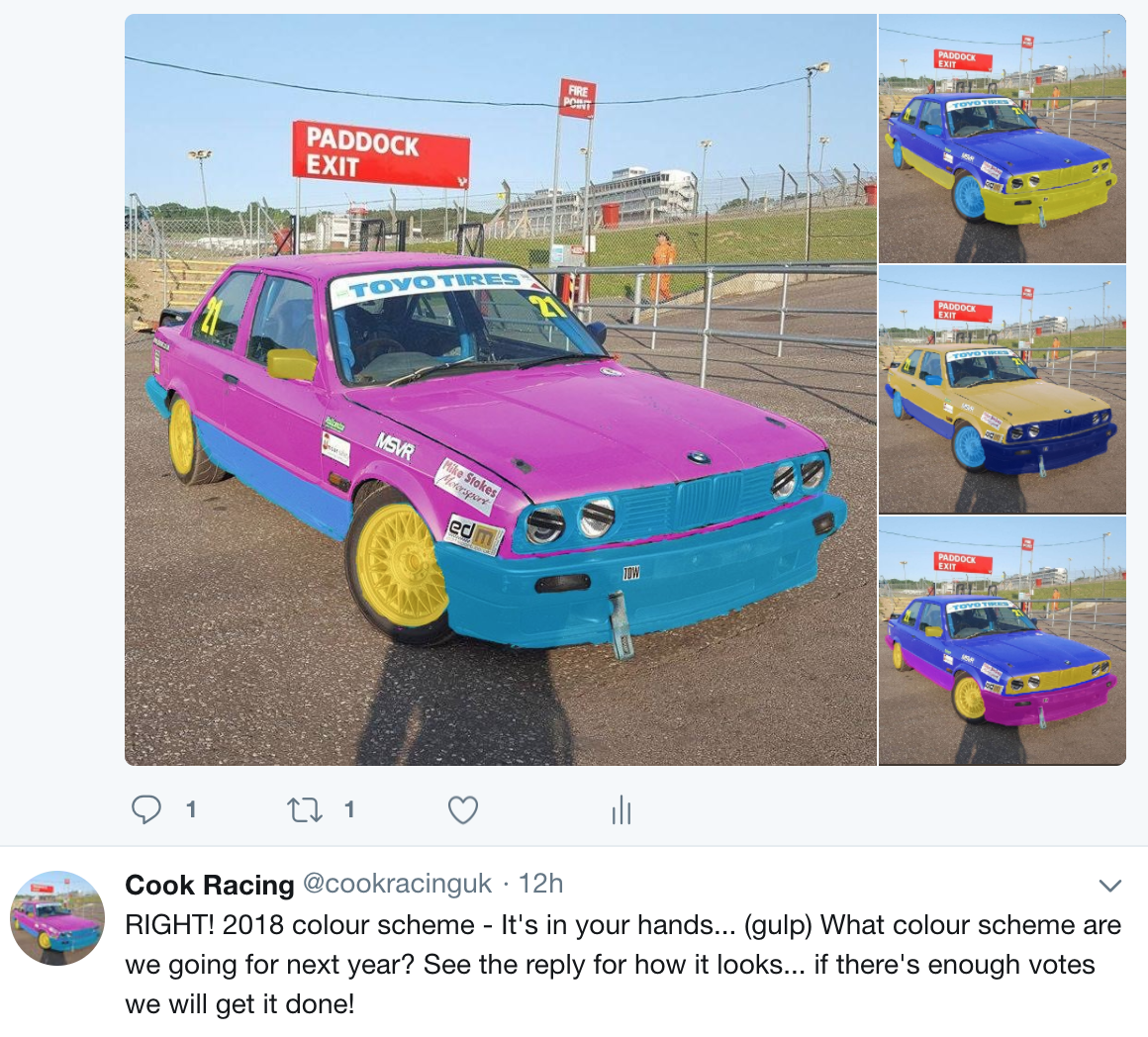 A more appealing colour palette will help no end if we try to get some local sponsorship. I'm trying to weigh up photography advice, which is now contradicting the popular vote currently. I personally like the acid Magenta, though it's pretty polarising! I've also had some advice on branding and there's more thinking to do before then.
Until next time...