Finished the other two wheels. Cleaned, primed, painted, lacquered. Result! BMW dolphin metalic grey and Topaz blue.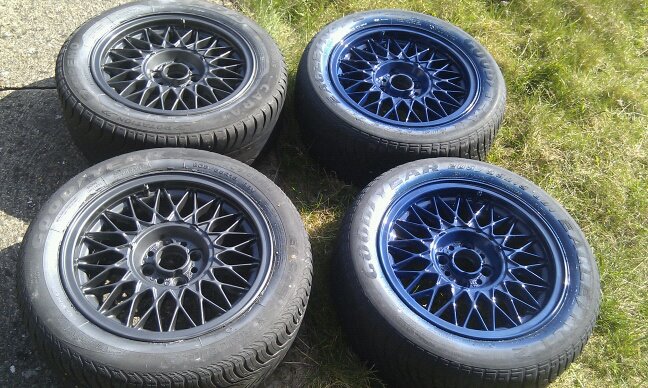 I've also sourced a recommended battery, as the roll cage (which is coming on well!) goes to the front turrets - not leaving any room for a full size one.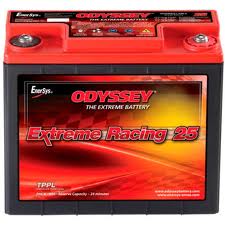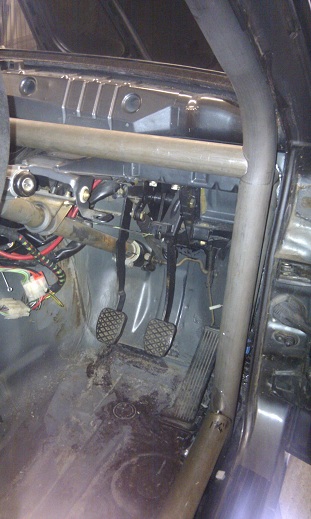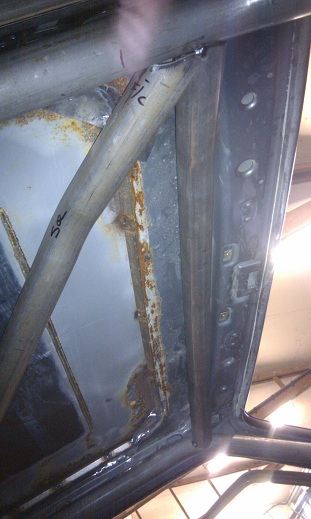 Also displayed is a high level brake light from sqsauto. Mandated in PBMW for this year, it should provide better warning. Also, as I say I've had a sneaky look at the roll cage.