Just a small update, I've finally secure the race battery with a fabricated bracket. I'm not 100% happy with it, but it's solid and secure enough to drive around roads for now.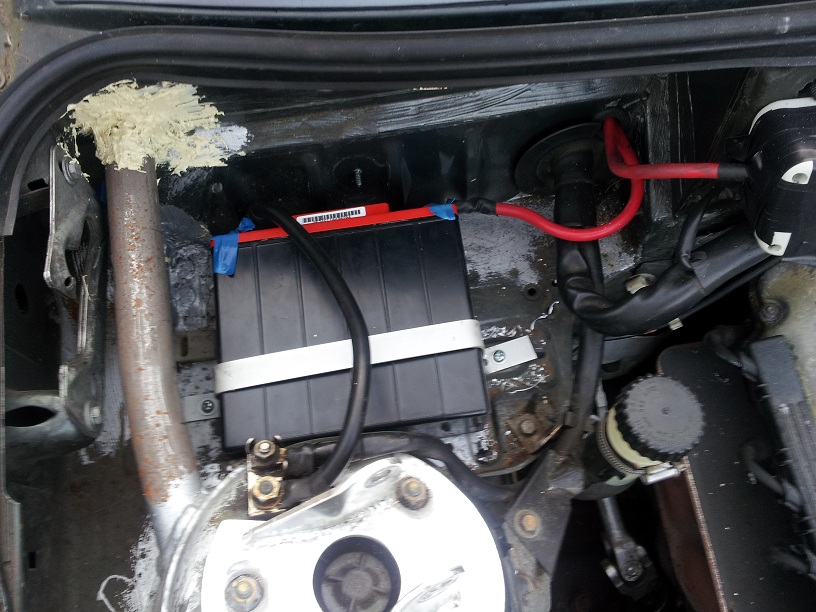 I might give the roll cage turret struts a lick of hammerite or a spray of primer. Also thought I'd show the story so far, against how it started...!
June 2011: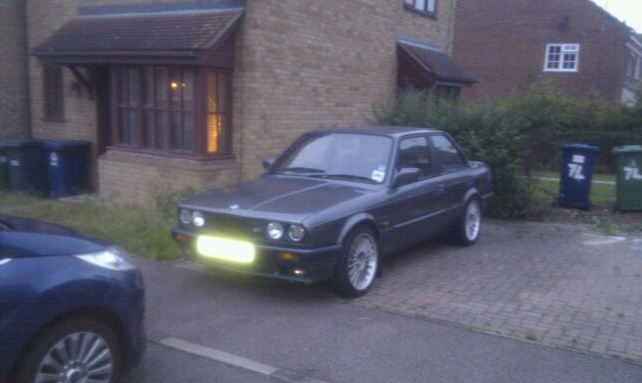 September 2012: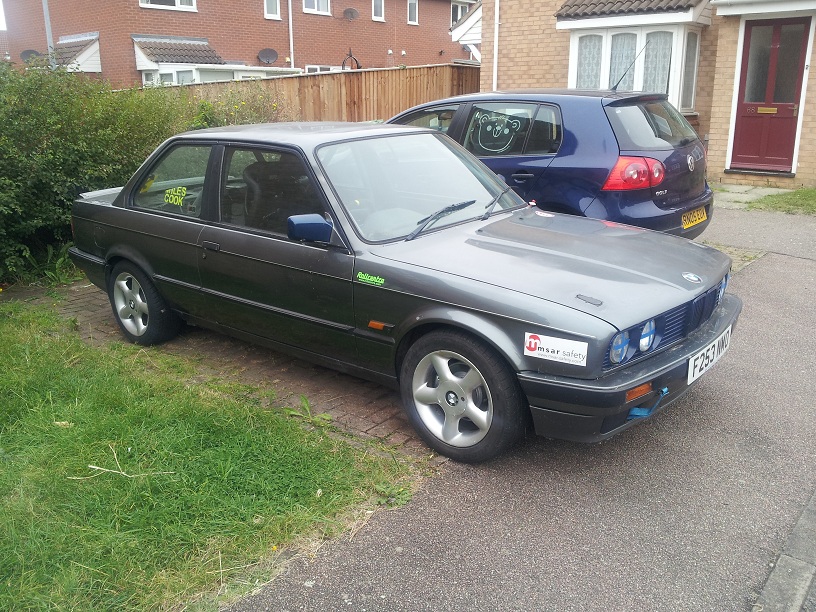 Slow progress! But getting there. I'm looking at getting a rear beam with disc brake conversion after all, the beauty of that is to replace all that makes it worth replacing the brake lines (you need 4 for discs) plus the tricky suspension bushes at the same time. So that could be the next update.
The scary thing is, after than I need sports suspension, race transponder and 4 race tyres, and I'm done! Wow...