Got some work done on the weekend, the electrical cutoff pull handle was pretty seized and old (5/6 years old!) so that was a straightforward job to replace.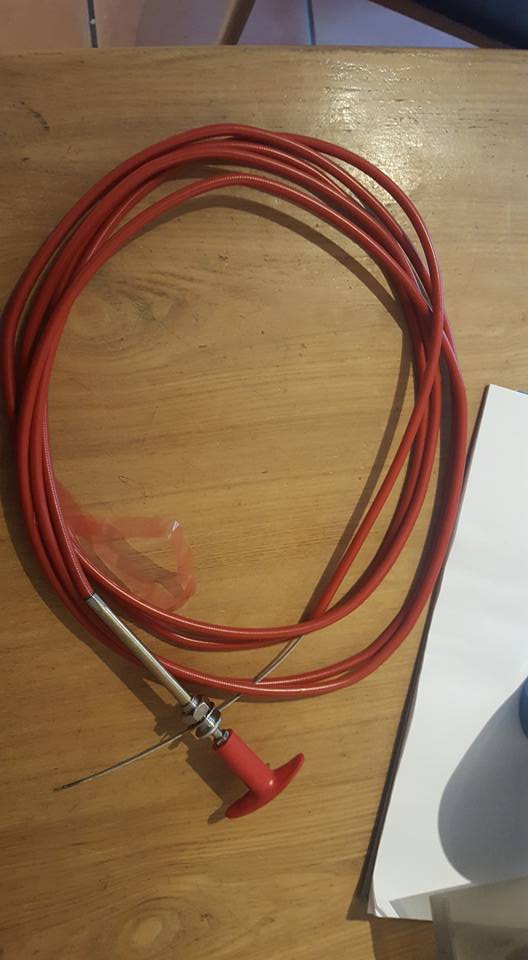 Just need a nipple lock and it'll be sorted.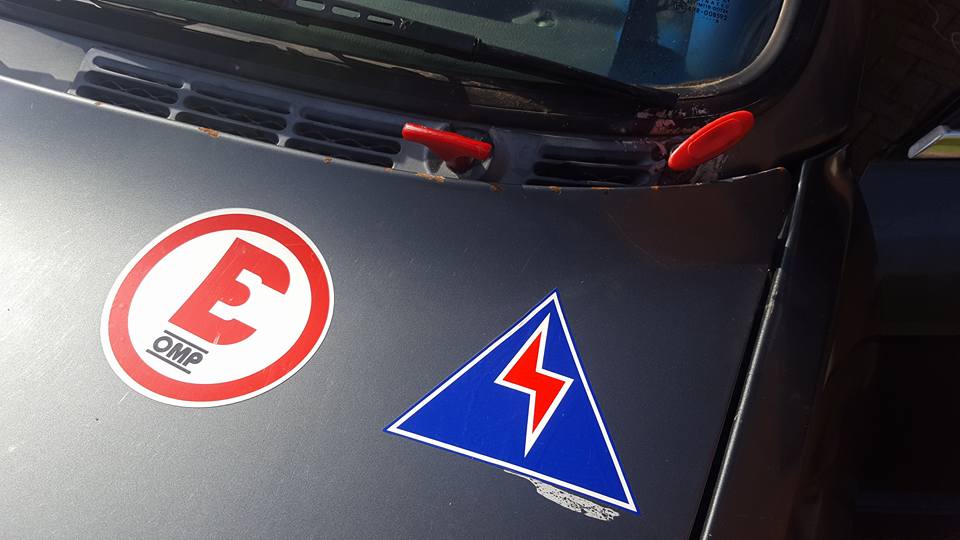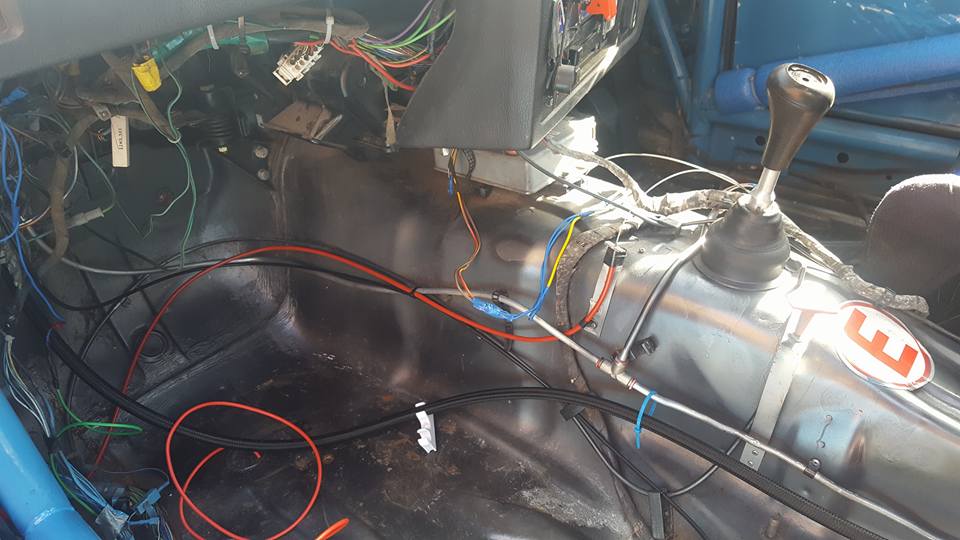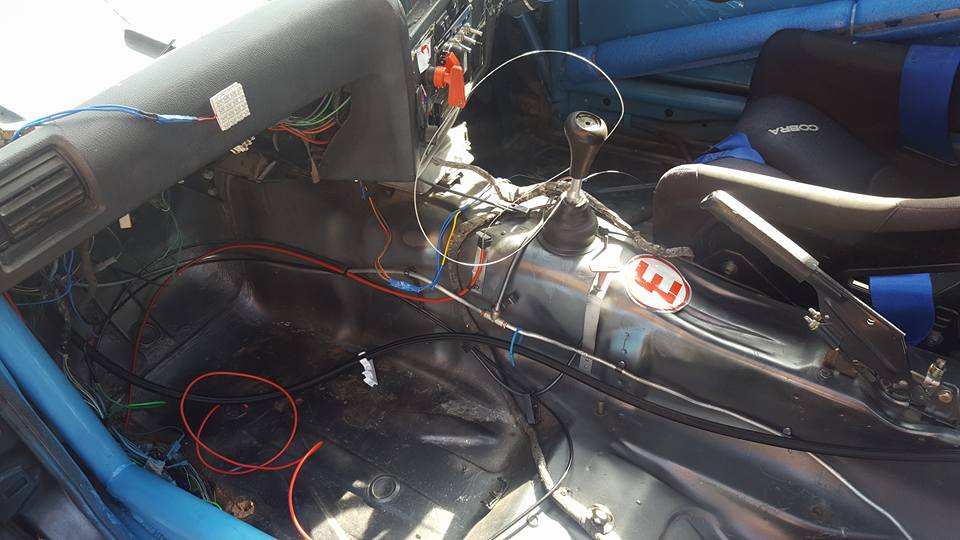 Next was a bit of fuel hose work, and I needed to move the pump to the wheel well. Otherwise the swirl pot wouldn't be able to feed the pump as it was much lower. I tidied and re-cut a bird-caged fuel hose with the help of some tape, which looks a lot better.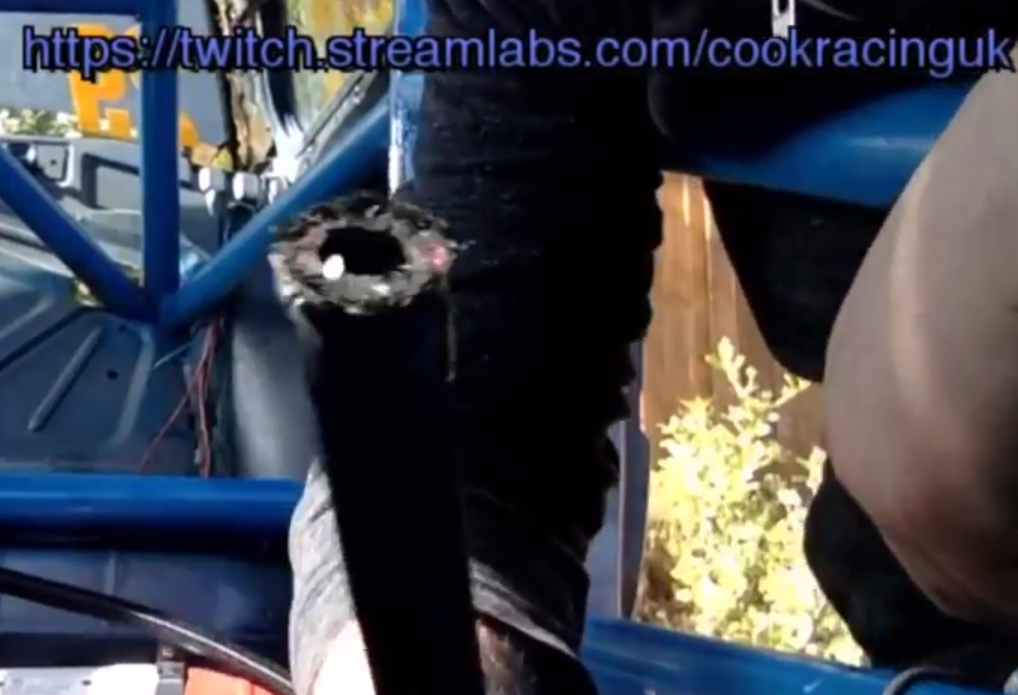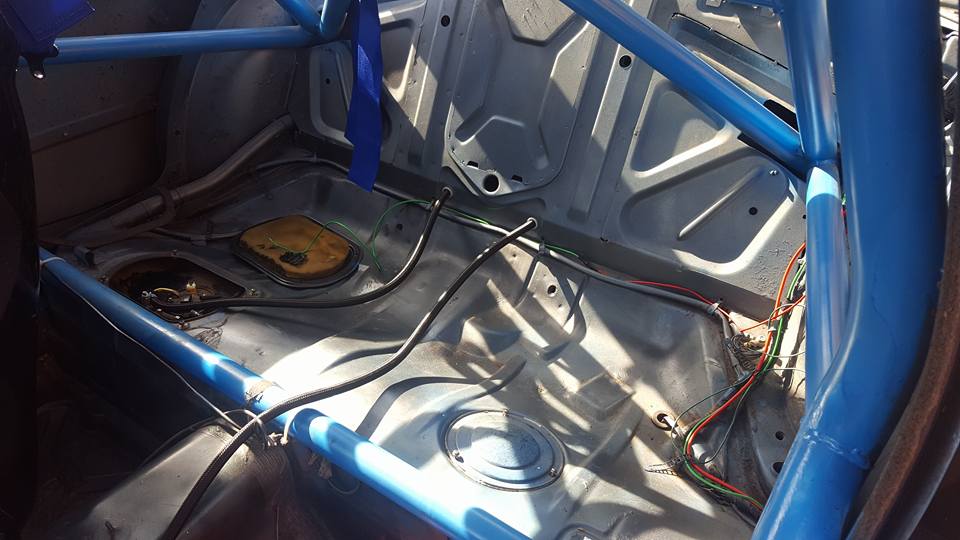 I need to glue the sleeves in place and do one final hose hole in the above, for the engine feed. So far lift pump feed is on the left and fuel line return is on the right.
Unfortunately the pump now has to move so I'll need to extend the wiring and re-tidy. But I also got the fittings so I've attached those ready. Looks like I'll need a thicker bit of hose for the pump to swirl pot! And the pump sits a bit too high so I'll get a thick plastic plate to raise the swirl pot.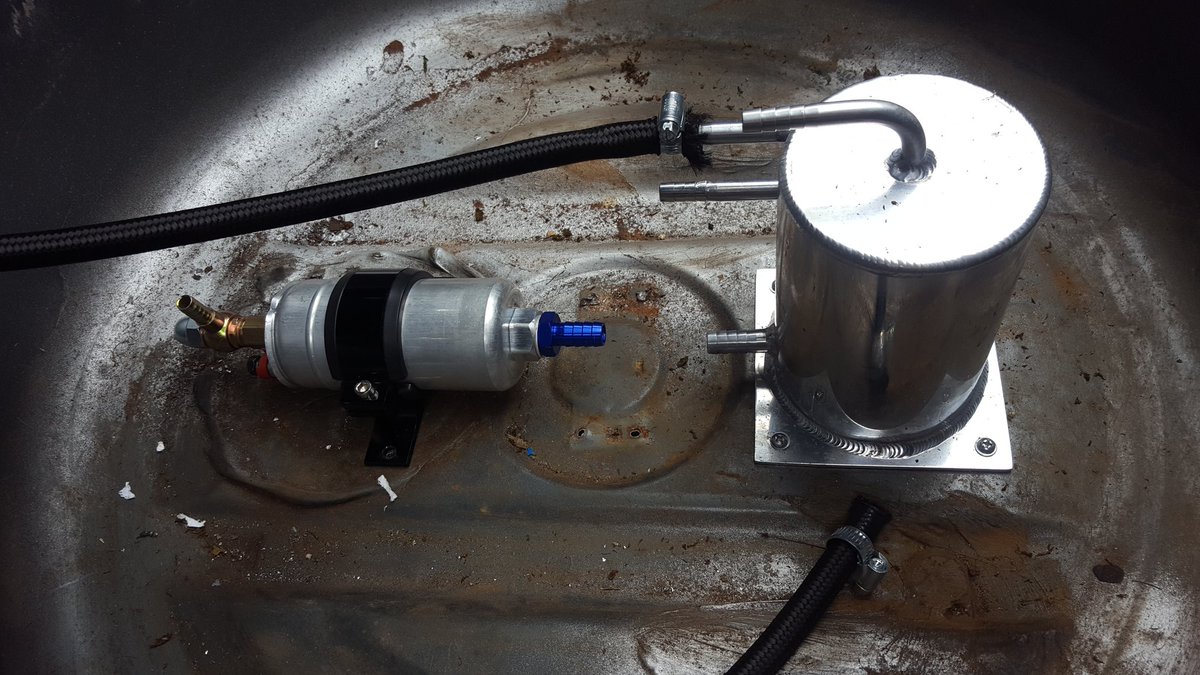 Next step will be some more fuel hose, which I'll plumb in, fix the hoses to the body neatly, extend the pump loom out and connect it all up, tidy it all up, and it should be finished!