Few questions (well, two or three!) about what's on the shopping list for the BMW. There's more performance / lightness to be gained for sure!
Wheels - (these are actually on order!), reducing unsprung weight and I'll recoup some money selling the original BBS wheels.
Team dynamics wheels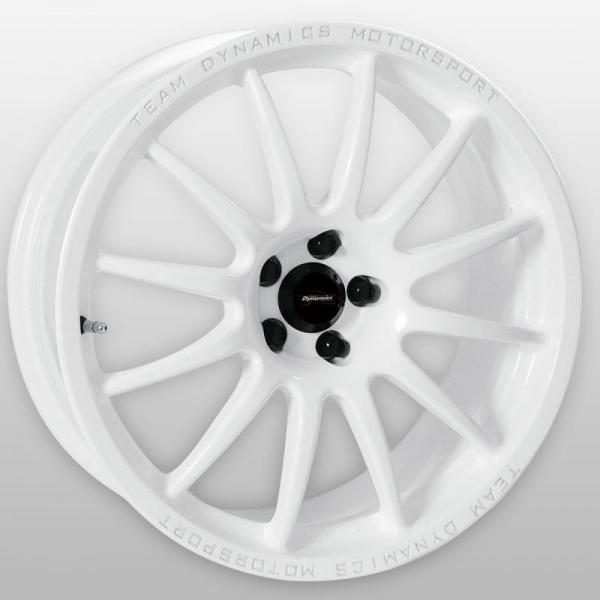 Air filter - Turns out the K&N filter I have (though it can be washed and re-used over again) isn't as good for breathing as a stock paper one. Bit more bhp with this basic part. The K&N will be up for sale!
Air filter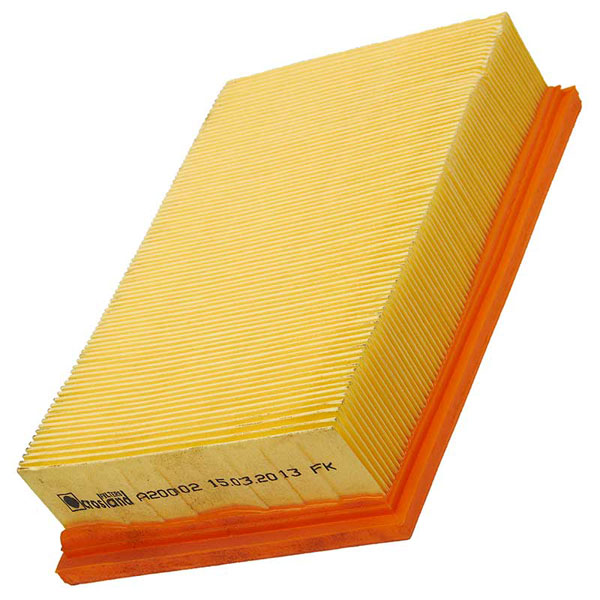 Fuel can - I have the one can but it's nice not to have to walk to the fuel pump for a refill at circuit prices!
2nd Jerry can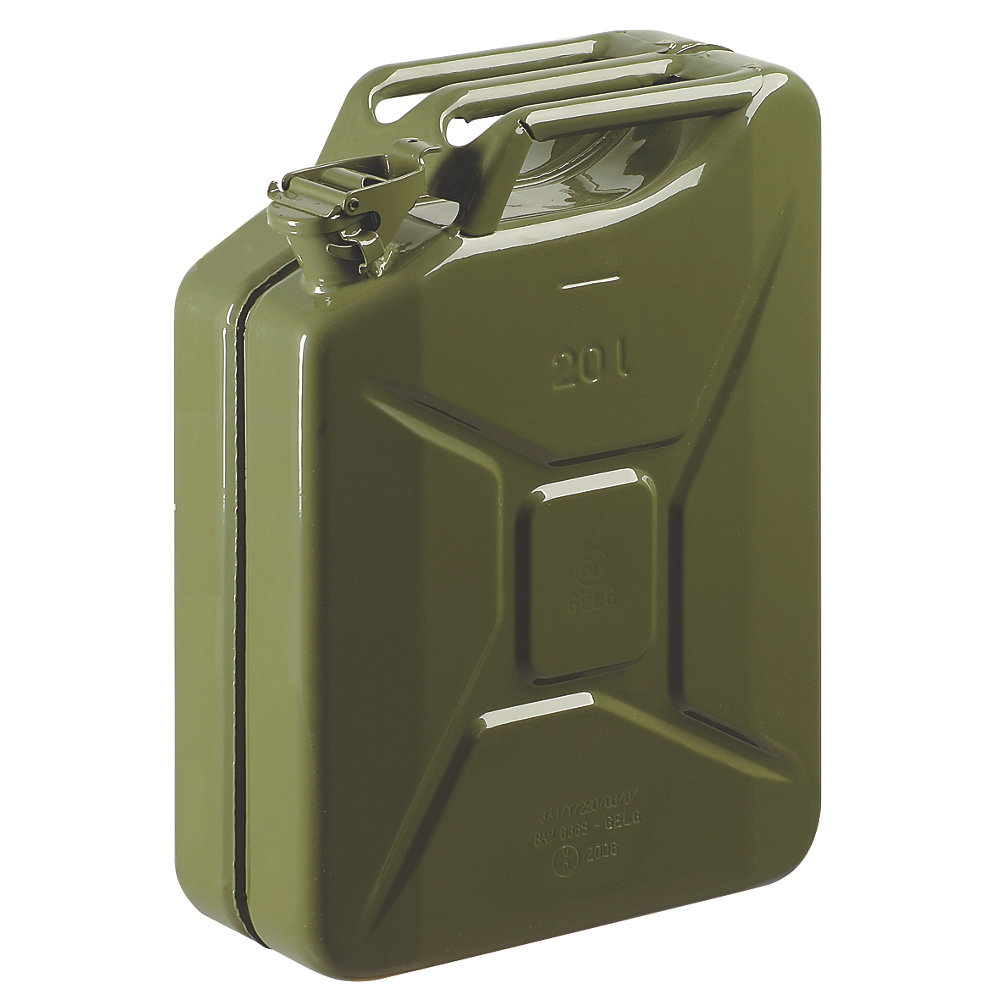 Brake discs - I'm running standard brake discs so the holed and grooved I'm hoping will be lighter and perform better. Oh and I have EBC brake pads for the front, but standard pads on the rears....! For big stops like Rockingham these will need to change.
Front / Rear brakes Drilled

The list never ends...