Winter feels like it has really dragged by this year, more than ever. But with February up in a couple of days there is light at the end of a bleak race-less tunnel! Spring is full of conventional images such as lambs jumping around a field, buds opening on trees, flowers poking through. In the same vein, we can also imagine bleary eyed drivers gathering their kit from the bottom of the wardrobe, licenses arriving through the post, calendars being announced... it has the same wonderful meaning: the racing season is almost back for another year!
And speaking of calendars, here's what the 2018 PBMW Championship looks like:
14/15 April – Donington Park National
19/20 May – Brands Hatch GP
16/17 June – Brands Indy
21 July – Cadwell Park
11/12 August – Snetterton 300
8/9 September – Donington GP
29/30 September – Rockingham ISSC
So it all kicks off mid April at another circuit we haven't been to before. I'll be getting some practice in on iRacing to learn the circuit, watching the Driver 61 circuit guide https://www.youtube.com/channel/UCtbLA0YM6EpwUQhFUyPQU9Q and reading the UK circuit guide book. I'm genuinely looking forward to it, not bricking myself at a new circuit as before!
This year we aim to do all but one of the races inthe championship (your worst score / no show is dropped), and if we can bring some partners on board to sponsor us we certainly will. Last year ended on such a positive note, again with the car being bullet proof reliable. Steady pace not blistering, but the pace is gradually coming from me and the car.

On the car front this year we'll shave another few kilos off, and shed some very useful unsprung weight with replacement race wheels: http://www.rimstock.com/content/pro-race-12. More excess cockpit wiring / locks / accessories have been removed, and I'm re-wiring the ignition switches while the dash is out. Considering it was my first attempt at major auto-electrics what 5 years ago, it's not a bad effort as everything has worked up to now. But my grasp of soldering and joining wires has improved dramatically, plus I've gained an appreciation why using a grade up of wire everywhere isn't necessary - it just adds weight!
The car is (very slowly) undergoing a makeover. Again this wasn't a priority previously, it was all about having a reliable presentable car, but now we're pushing on that front too. I'm hoping once it's done it will stand out a touch...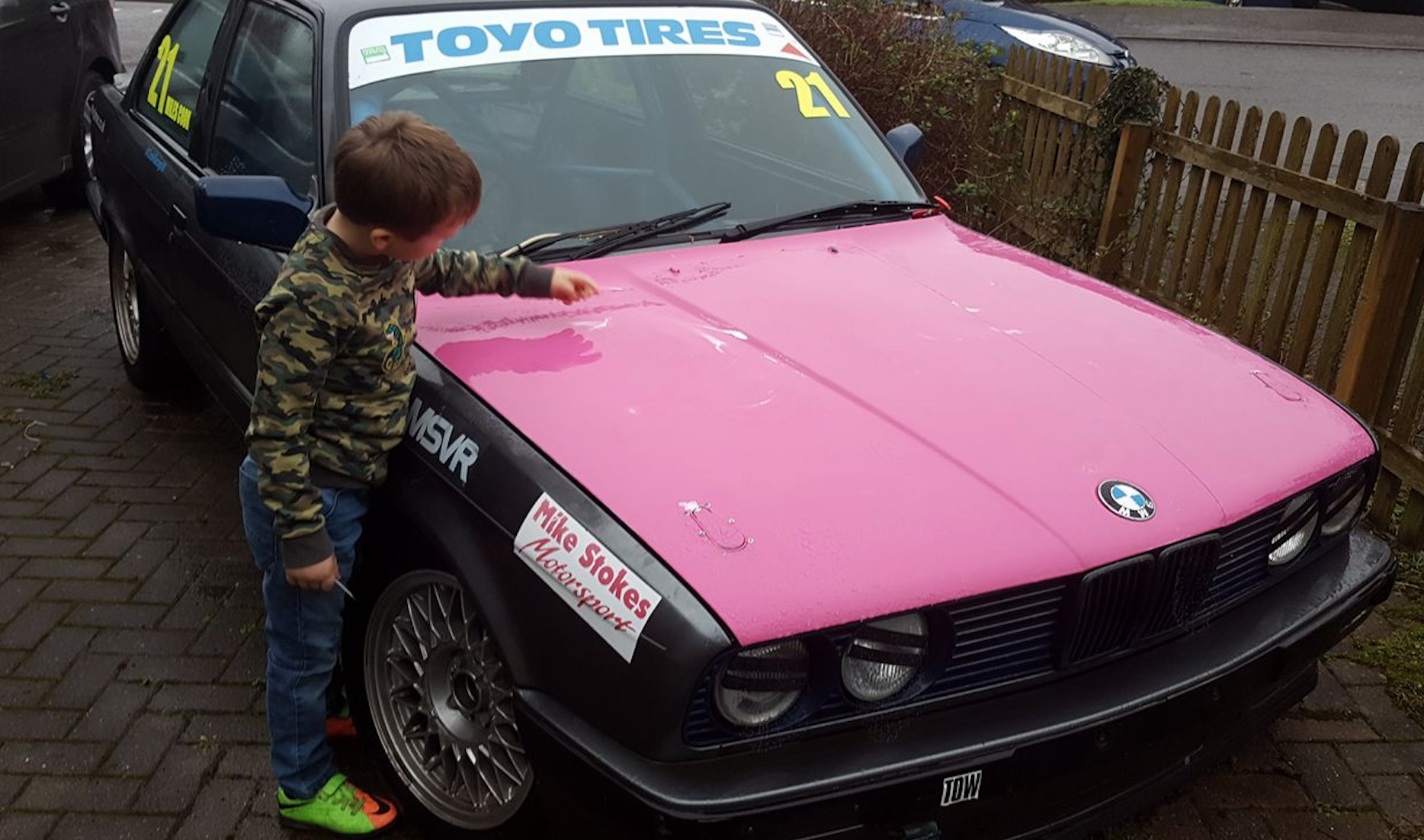 Stay tuned for a progress update!