Spent a couple of hours today mainly on tidying up inside and the wiring loom while I have complete access to it. Once I've thinned it down, got rid of all the stuff I don't need (I still have interior lighting looms, speaker wiring, central locking loom etc...) and tidy the cabling I'll cover it all so i can paint inside. I have noticed my bulkead is looking quite rough which is sad to see. The car will need stripping down perhaps next winter completely, and cutting out rot and we-welding.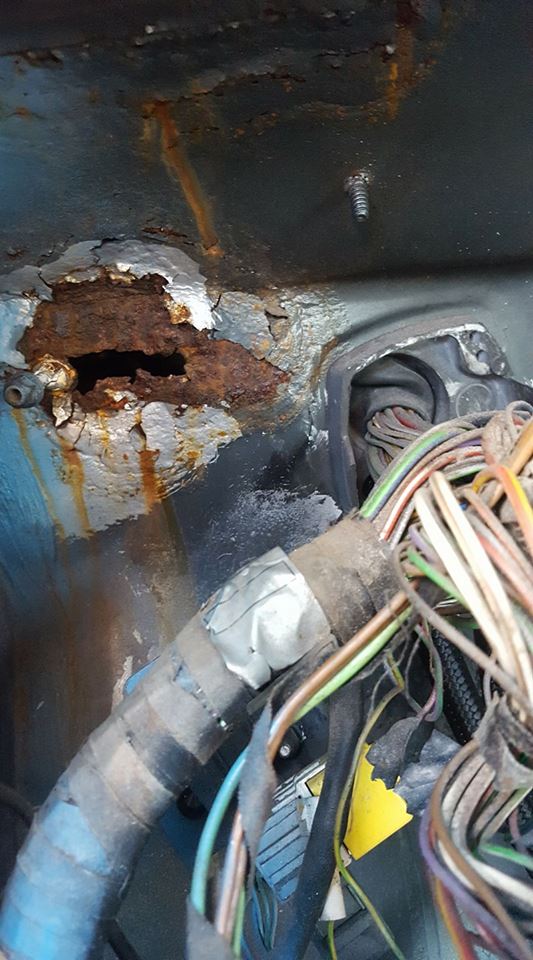 Just a temporary job for now....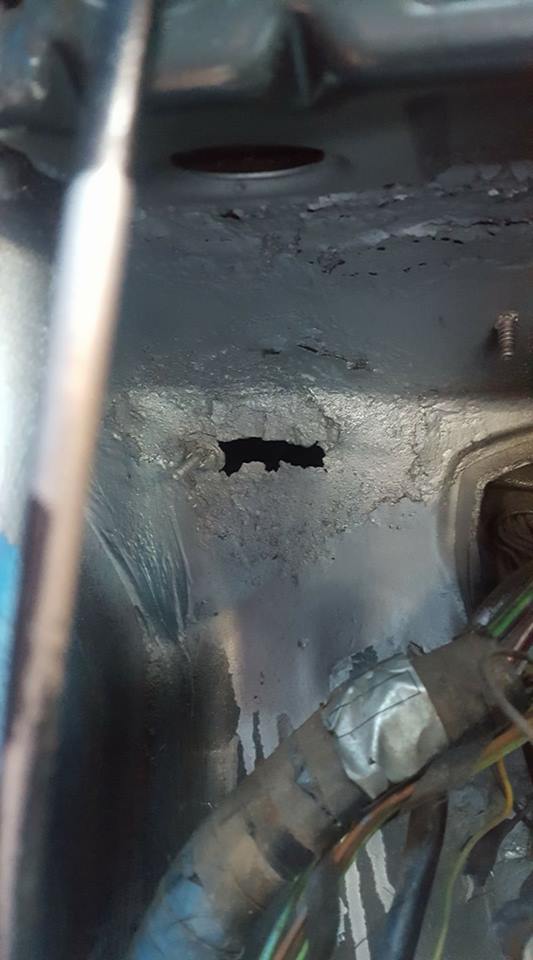 Still need some work before I've got rid of the unnecessary wiring, then will tidy and mask up before painting inside.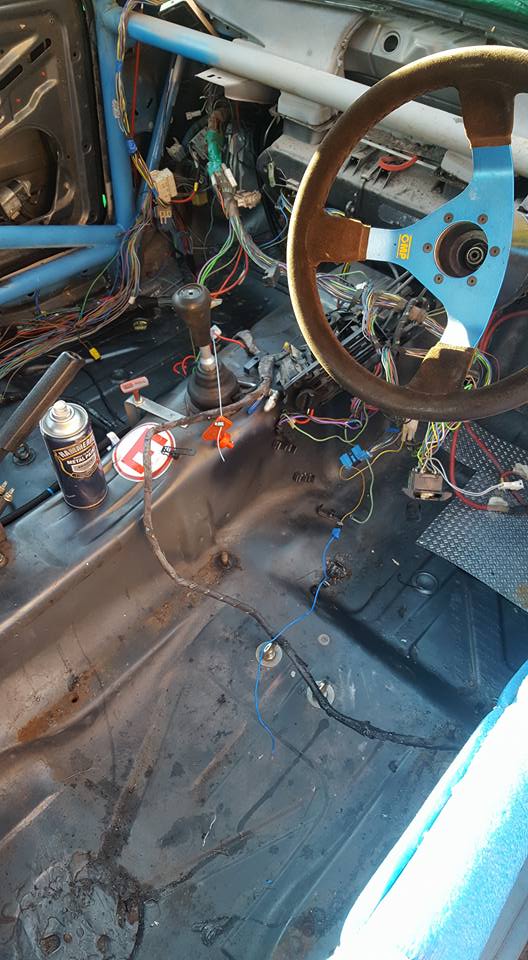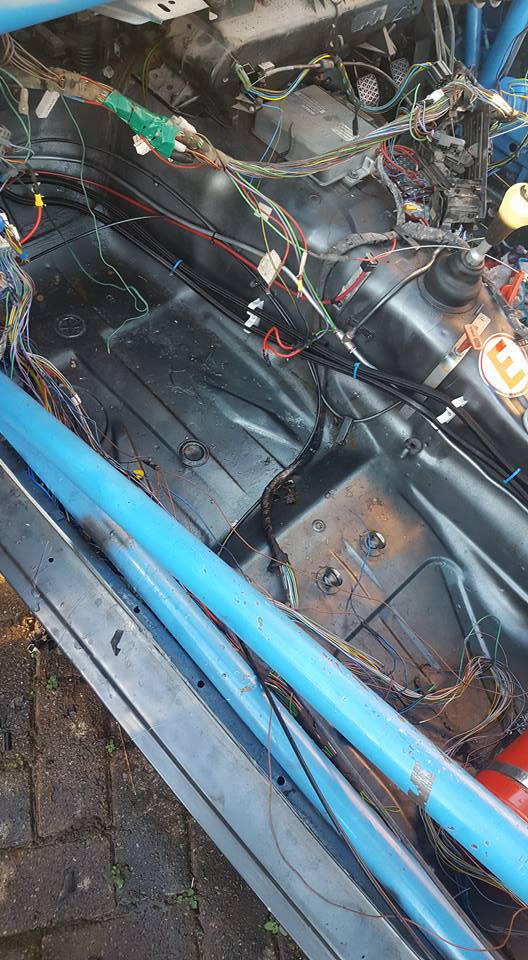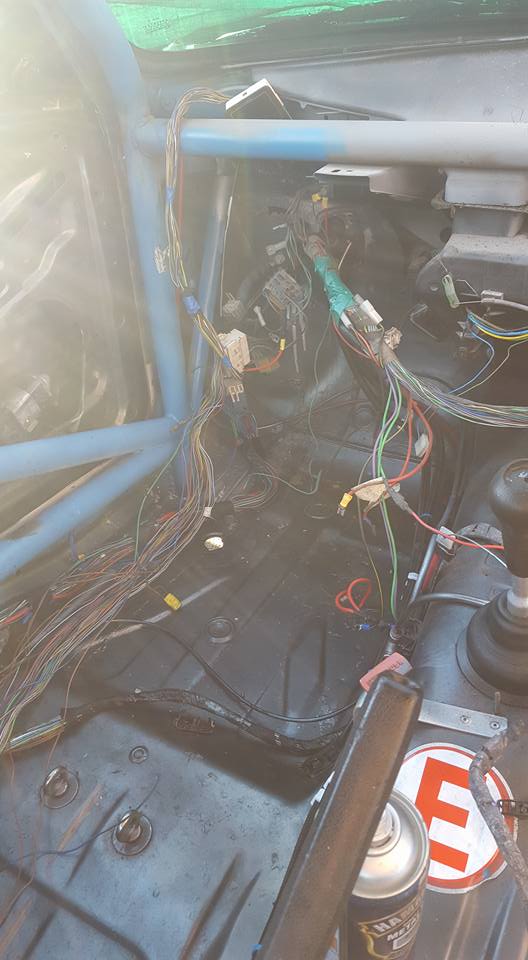 I took a picture of the needless stuff I took out, it all adds up! (Will be on ebay soon enough...)