Painting begins
Details

Hits: 2360
Had one of those impetuous moments (as usual) so last night I went to Halfords to buy some more primer and tools to start on the bonnet. Sadly they don't mix colours any more in store, but just as well as it's given me more time to prime the bonnet some more and smooth it down. Parts of it feel like a baby's bum!
I also worked out that my angle grinder is extremely versatile. Considering I only bought this to cut free a rotten exhaust back box from an S-Max it's become a very useful tool.
I'll get some hot pink spray this week and lacquer so I can at least see it start to take shape. May take the wings off and do those too. The bonnet has to come into the kitchen after spraying as it's nice and warm. That said, while the kids are away / in bed I may get newspaper down and spray it there for a nicer finish.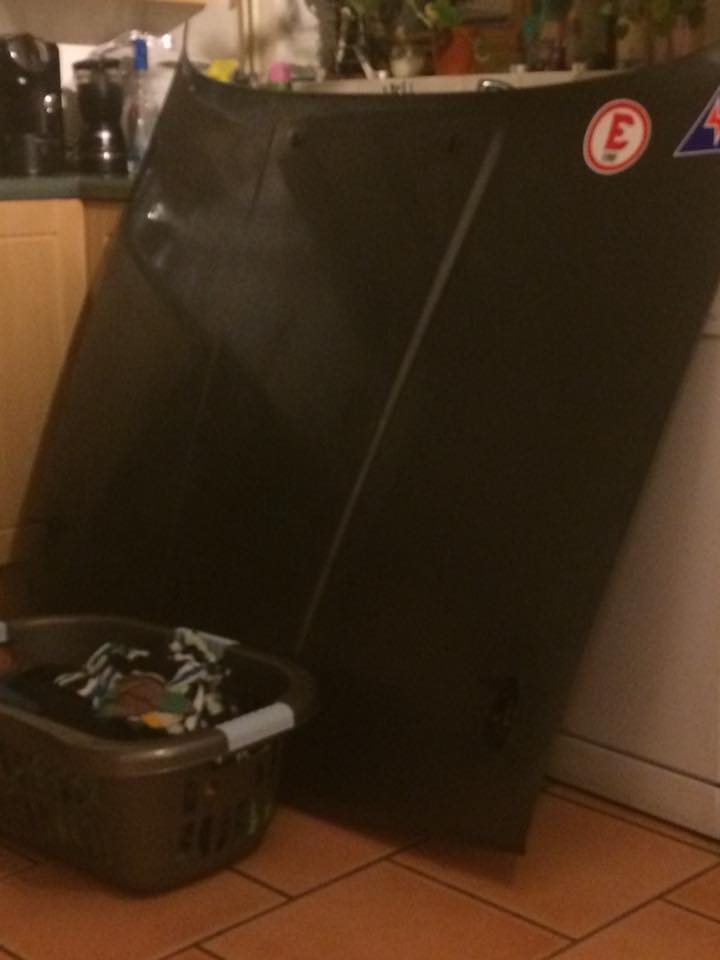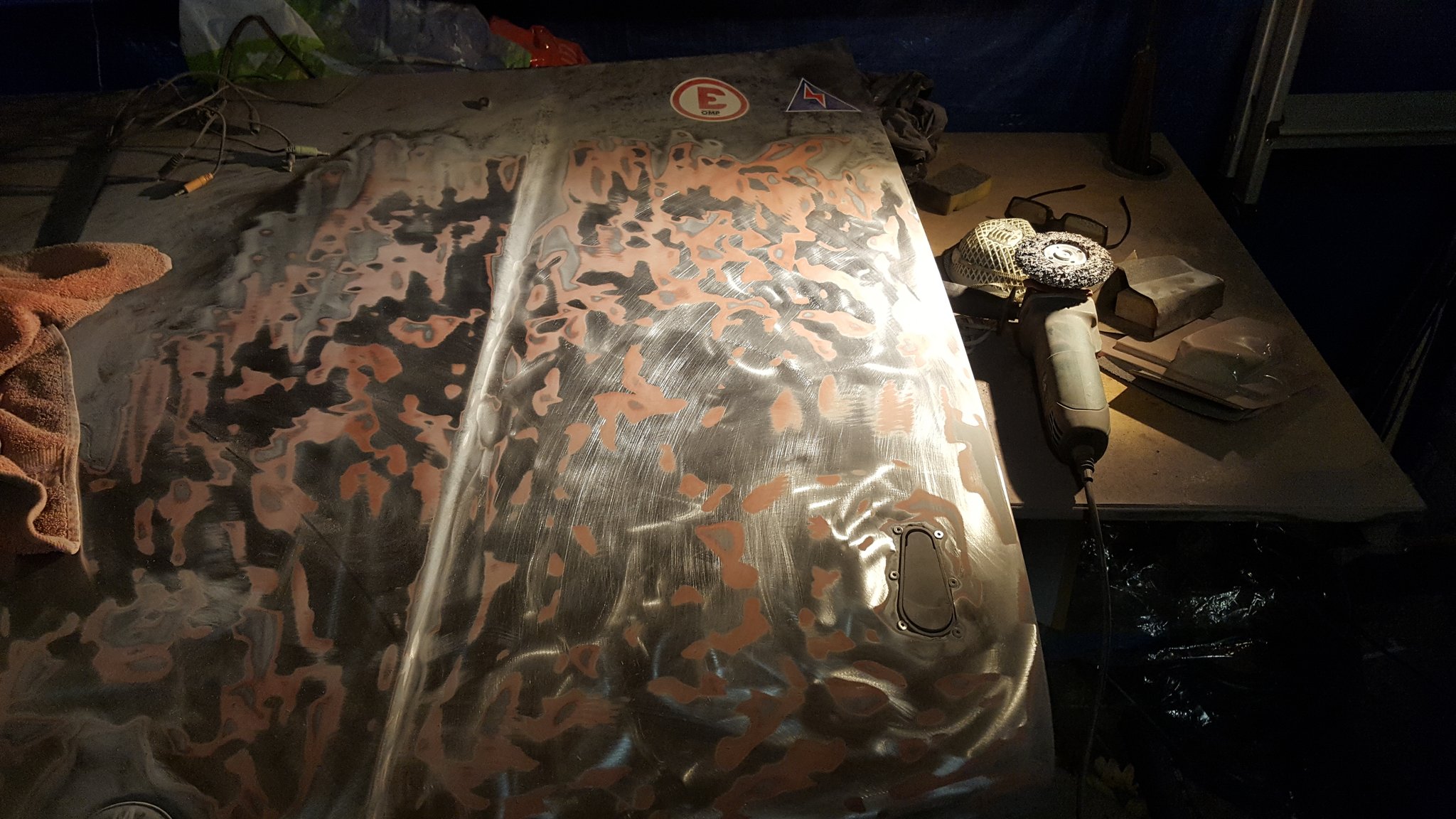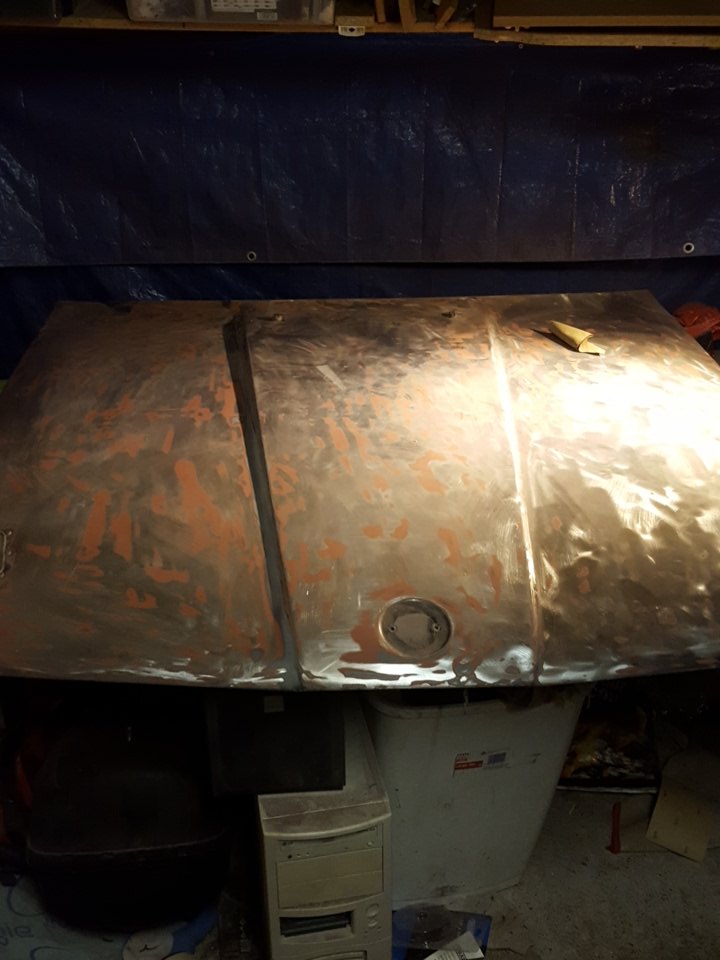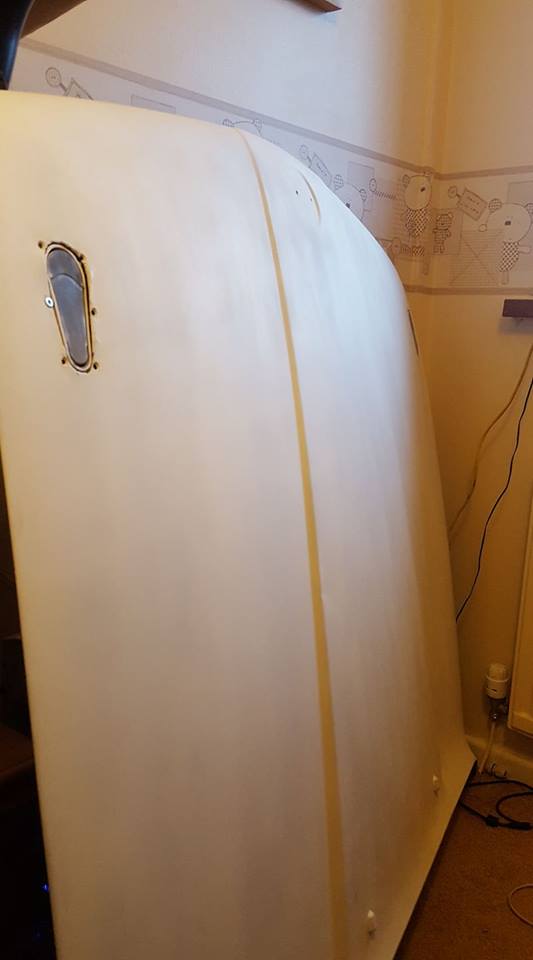 New livery
Details

Hits: 2804
I carried out a couple of polls on Twitter and Facebook for a livery next year, and both resulted in dead heats. Ok a bit anticlimatic, now what? Simple, combine the two! Also, I manage to capture (borrow) from another great livery in the process. Here she is....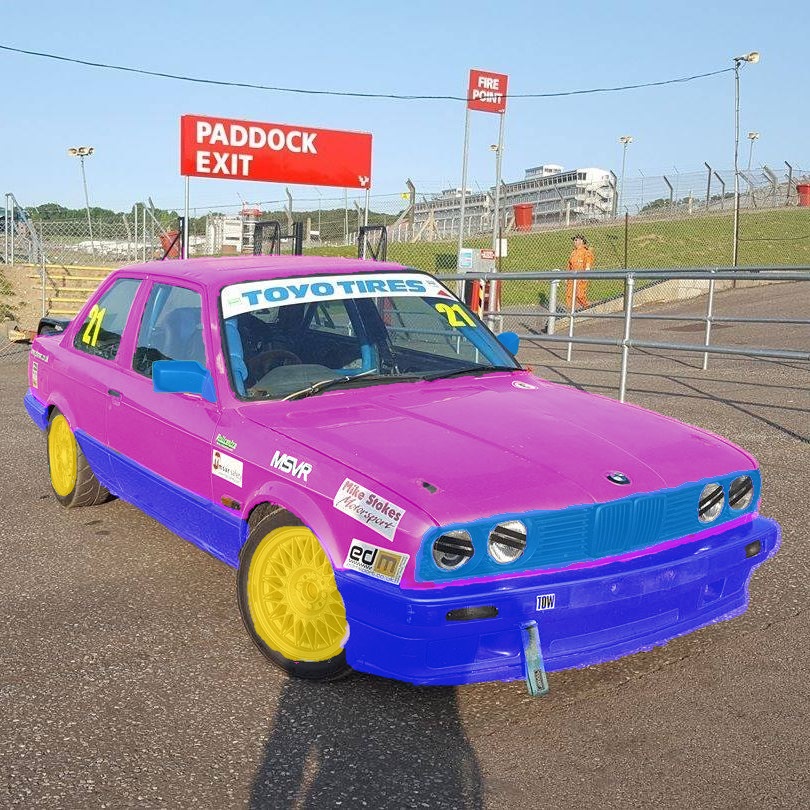 Swirl pot installation part 2 emergency cutoff handle
Details

Hits: 1491
Got some work done on the weekend, the electrical cutoff pull handle was pretty seized and old (5/6 years old!) so that was a straightforward job to replace.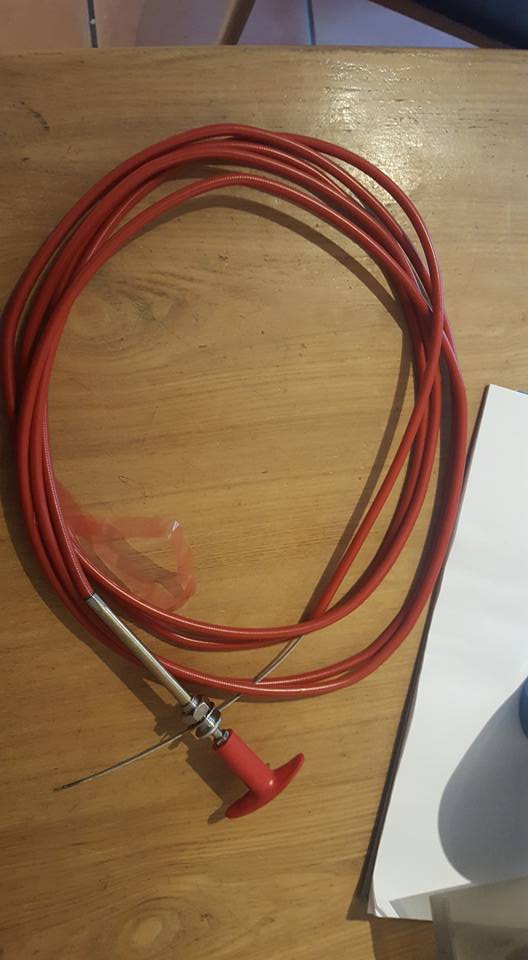 Just need a nipple lock and it'll be sorted.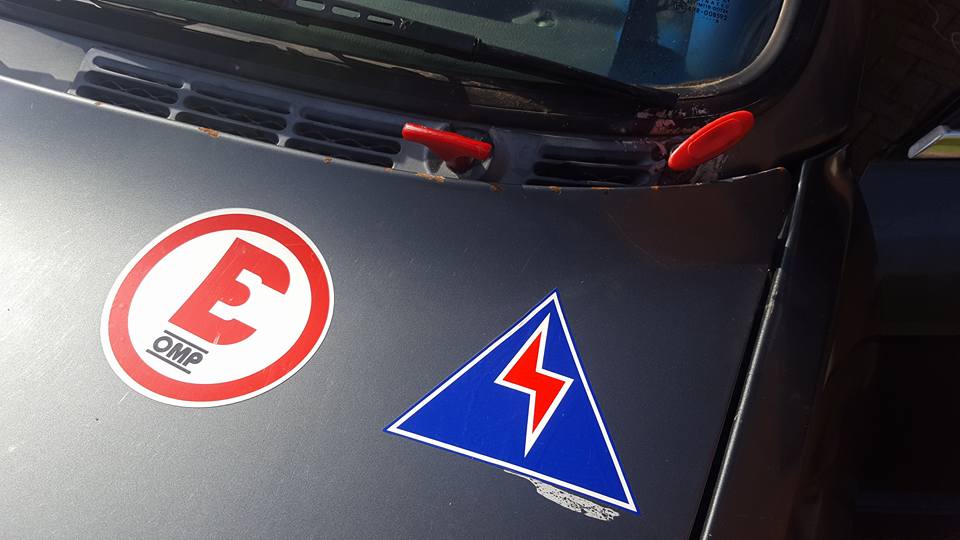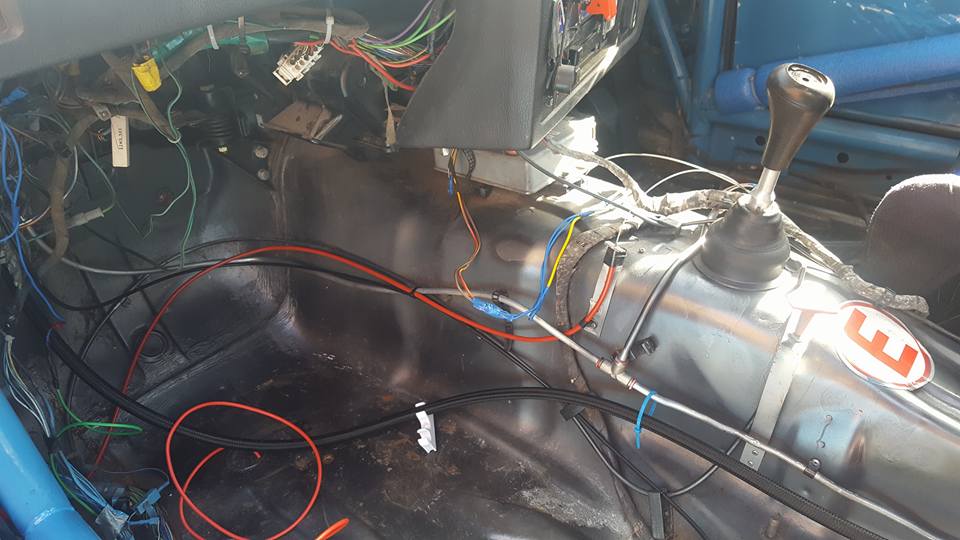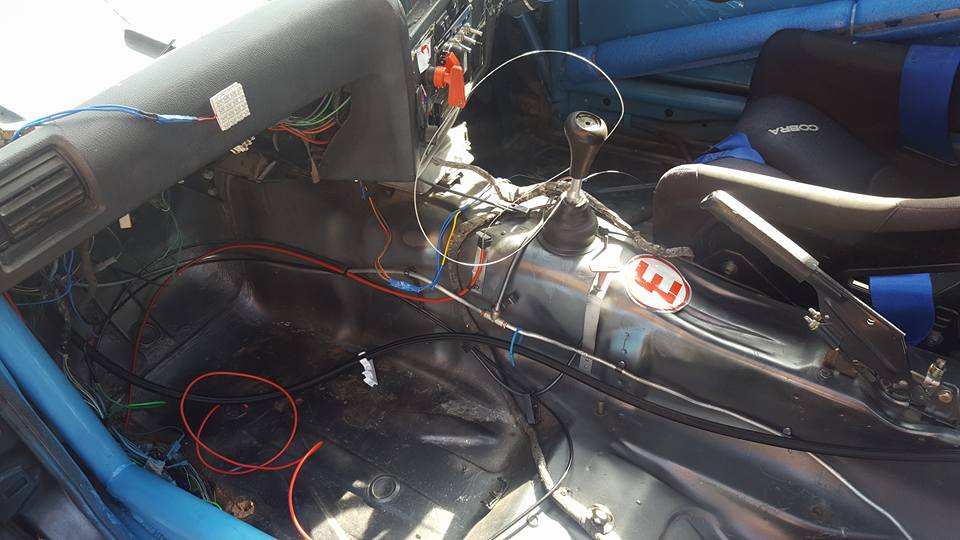 Next was a bit of fuel hose work, and I needed to move the pump to the wheel well. Otherwise the swirl pot wouldn't be able to feed the pump as it was much lower. I tidied and re-cut a bird-caged fuel hose with the help of some tape, which looks a lot better.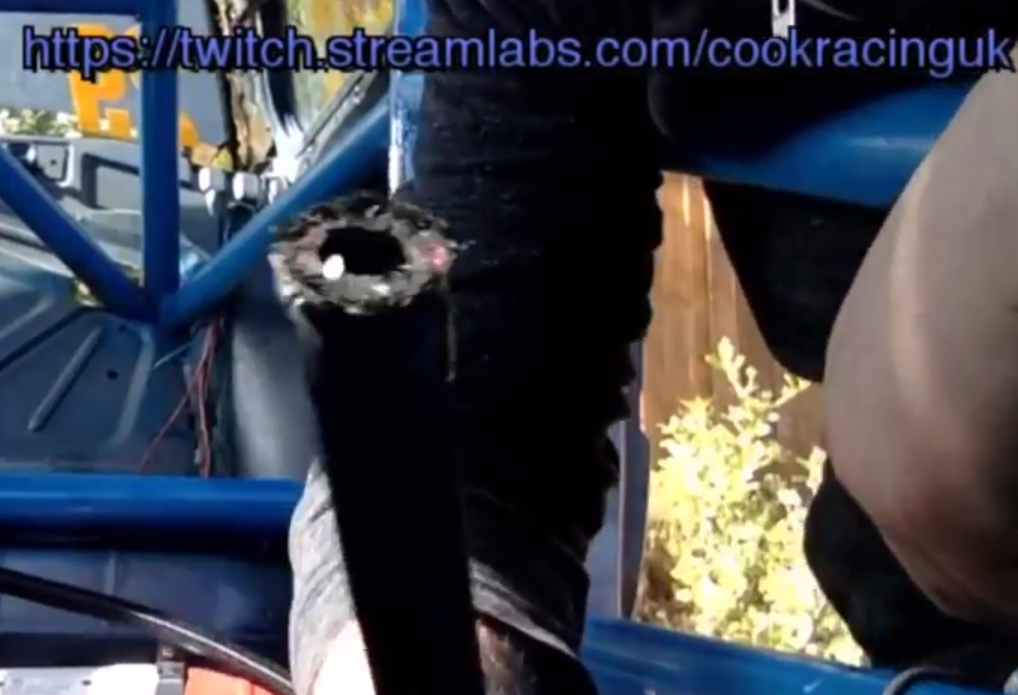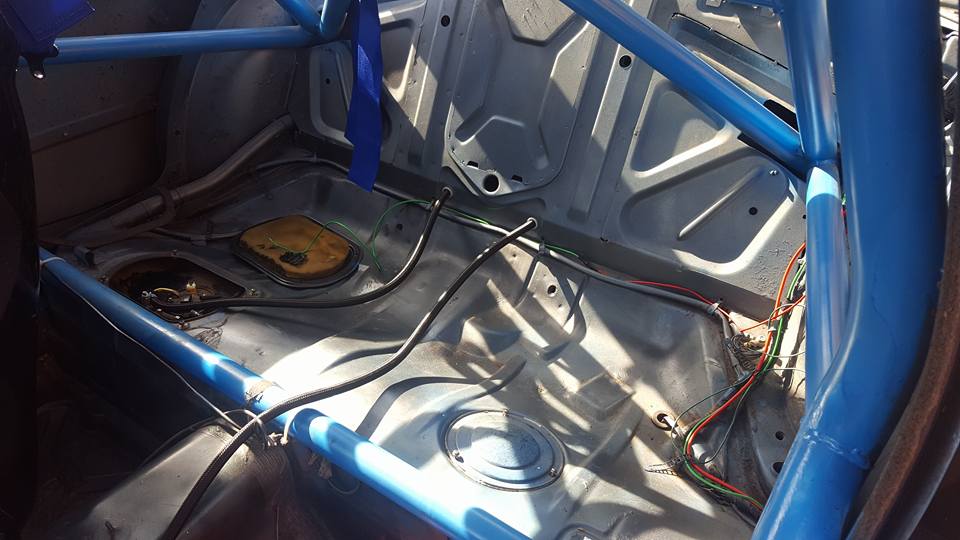 I need to glue the sleeves in place and do one final hose hole in the above, for the engine feed. So far lift pump feed is on the left and fuel line return is on the right.
Unfortunately the pump now has to move so I'll need to extend the wiring and re-tidy. But I also got the fittings so I've attached those ready. Looks like I'll need a thicker bit of hose for the pump to swirl pot! And the pump sits a bit too high so I'll get a thick plastic plate to raise the swirl pot.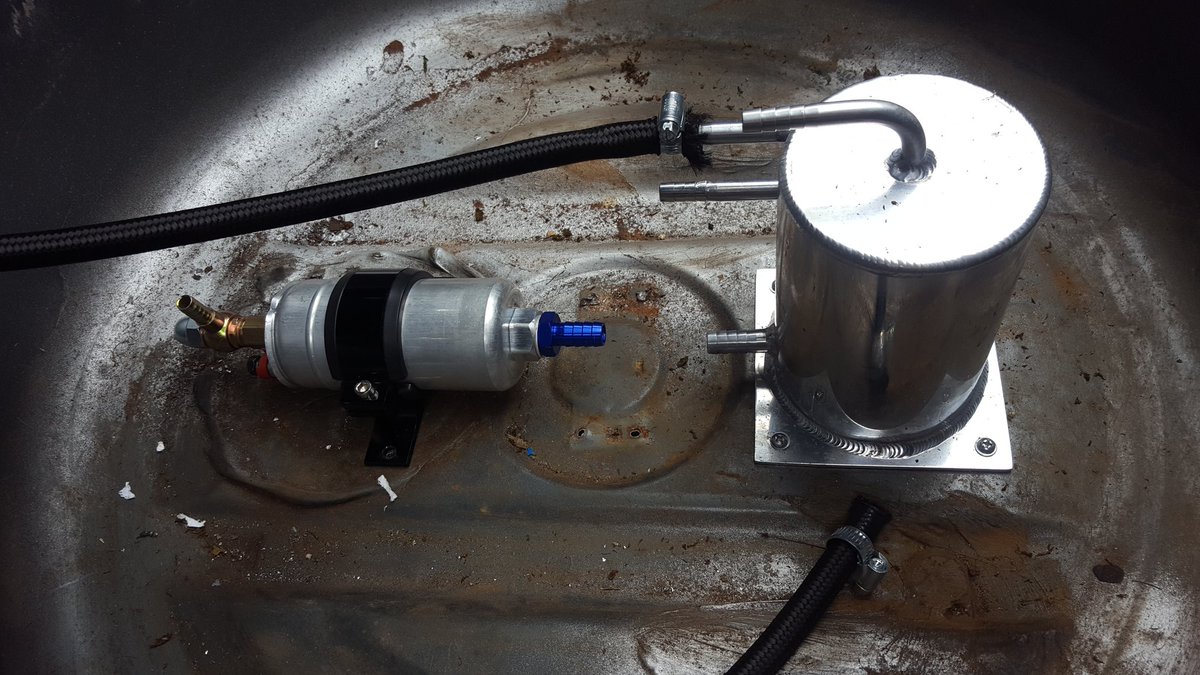 Next step will be some more fuel hose, which I'll plumb in, fix the hoses to the body neatly, extend the pump loom out and connect it all up, tidy it all up, and it should be finished!