2018 shopping list
Details

Hits: 96
Few questions (well, two or three!) about what's on the shopping list for the BMW. There's more performance / lightness to be gained for sure!
Wheels - (these are actually on order!), reducing unsprung weight and I'll recoup some money selling the original BBS wheels.
Team dynamics wheels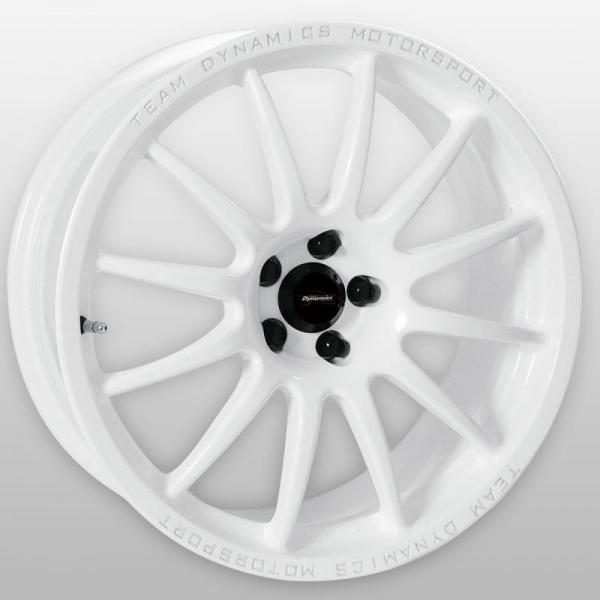 Air filter - Turns out the K&N filter I have (though it can be washed and re-used over again) isn't as good for breathing as a stock paper one. Bit more bhp with this basic part. The K&N will be up for sale!
Air filter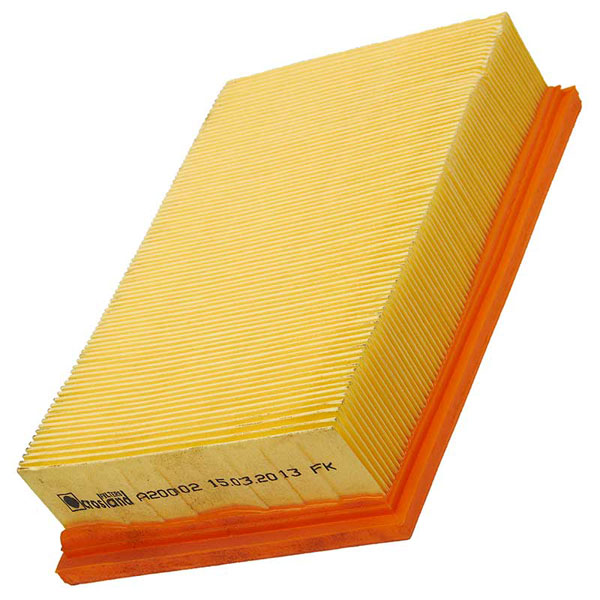 Fuel can - I have the one can but it's nice not to have to walk to the fuel pump for a refill at circuit prices!
2nd Jerry can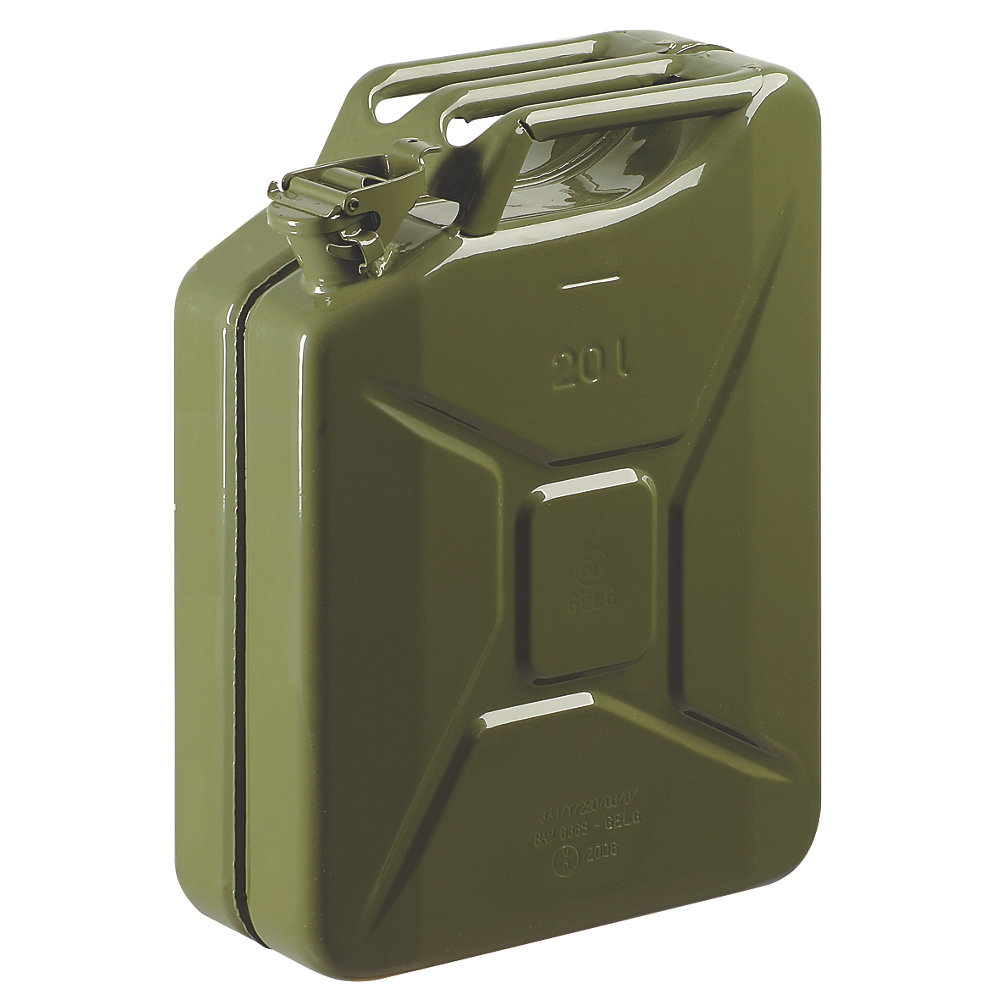 Brake discs - I'm running standard brake discs so the holed and grooved I'm hoping will be lighter and perform better. Oh and I have EBC brake pads for the front, but standard pads on the rears....! For big stops like Rockingham these will need to change.
Front / Rear brakes Drilled

The list never ends...
Winter 2017 work
Details

Hits: 139
Spent a couple of hours today mainly on tidying up inside and the wiring loom while I have complete access to it. Once I've thinned it down, got rid of all the stuff I don't need (I still have interior lighting looms, speaker wiring, central locking loom etc...) and tidy the cabling I'll cover it all so i can paint inside. I have noticed my bulkead is looking quite rough which is sad to see. The car will need stripping down perhaps next winter completely, and cutting out rot and we-welding.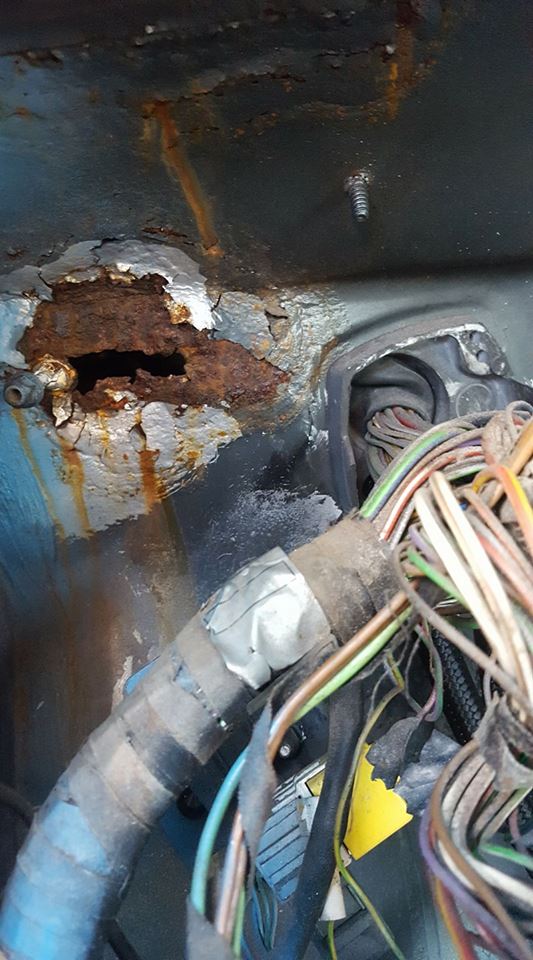 Just a temporary job for now....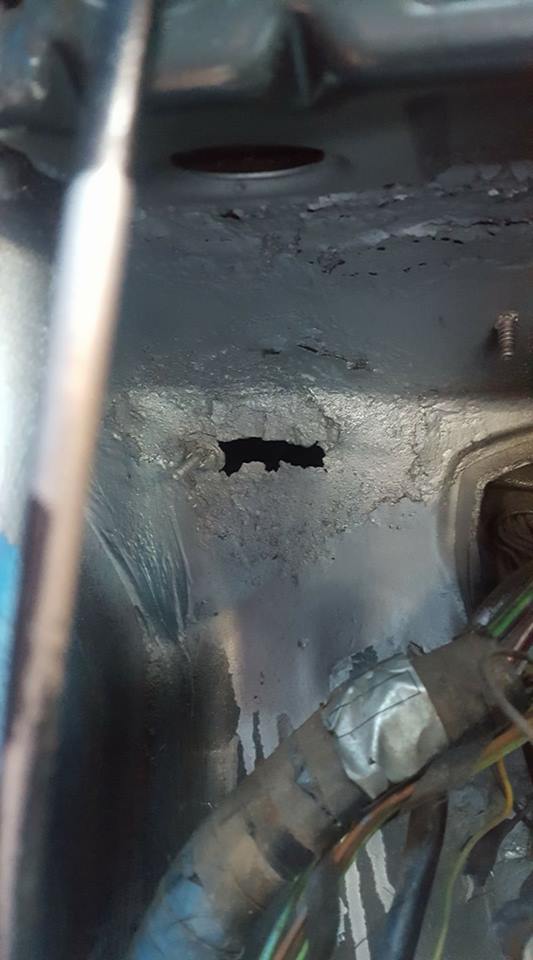 Still need some work before I've got rid of the unnecessary wiring, then will tidy and mask up before painting inside.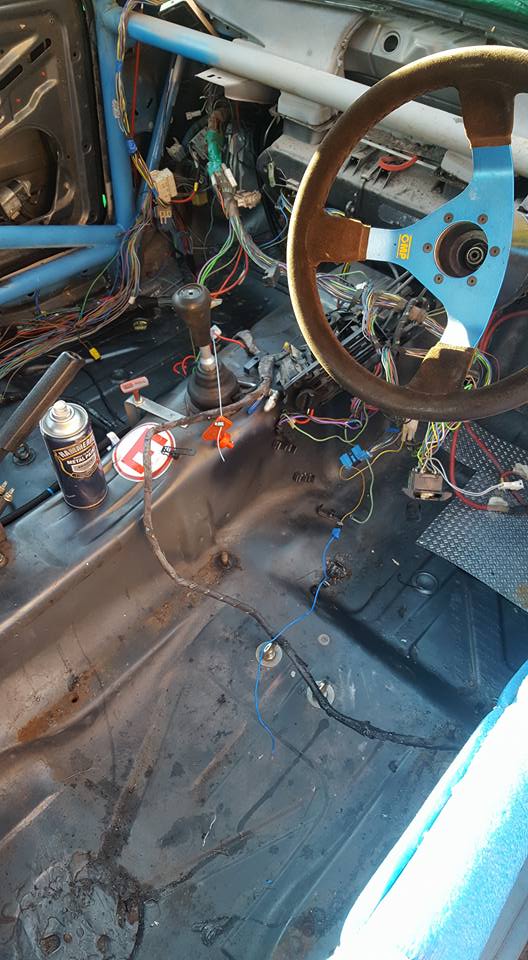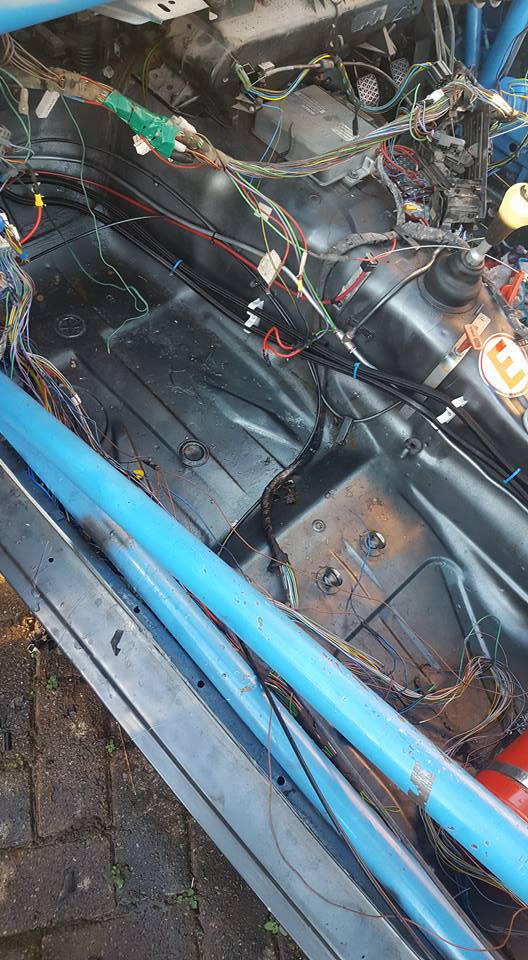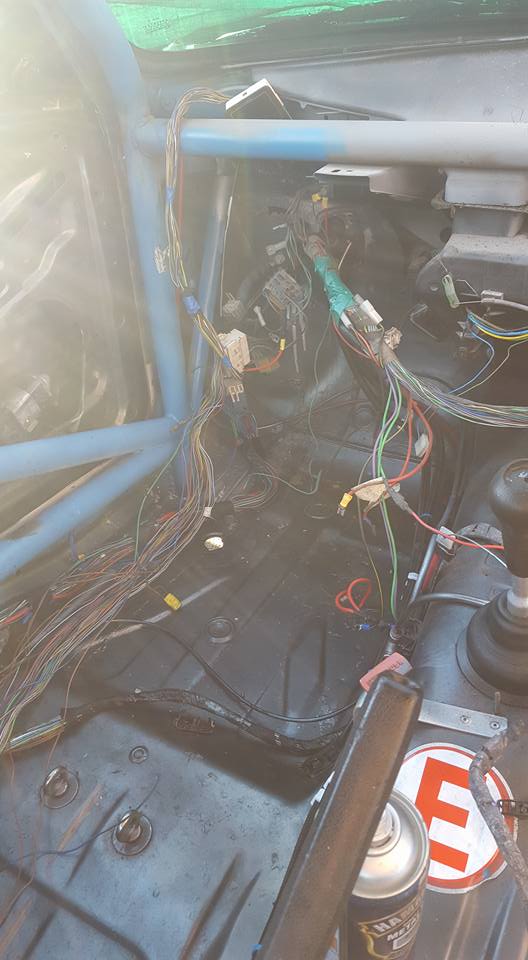 I took a picture of the needless stuff I took out, it all adds up! (Will be on ebay soon enough...)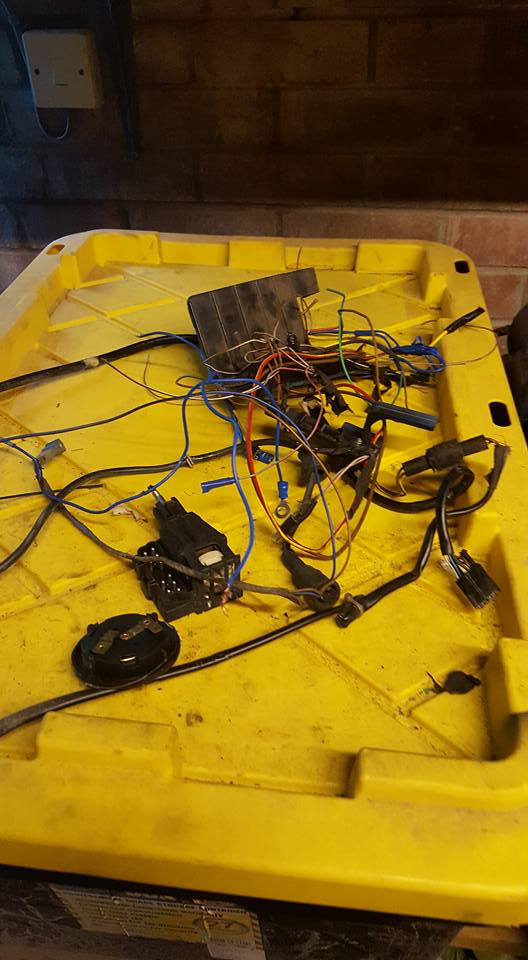 Swirl pot installation part 2 emergency cutoff handle
Details

Hits: 326
Got some work done on the weekend, the electrical cutoff pull handle was pretty seized and old (5/6 years old!) so that was a straightforward job to replace.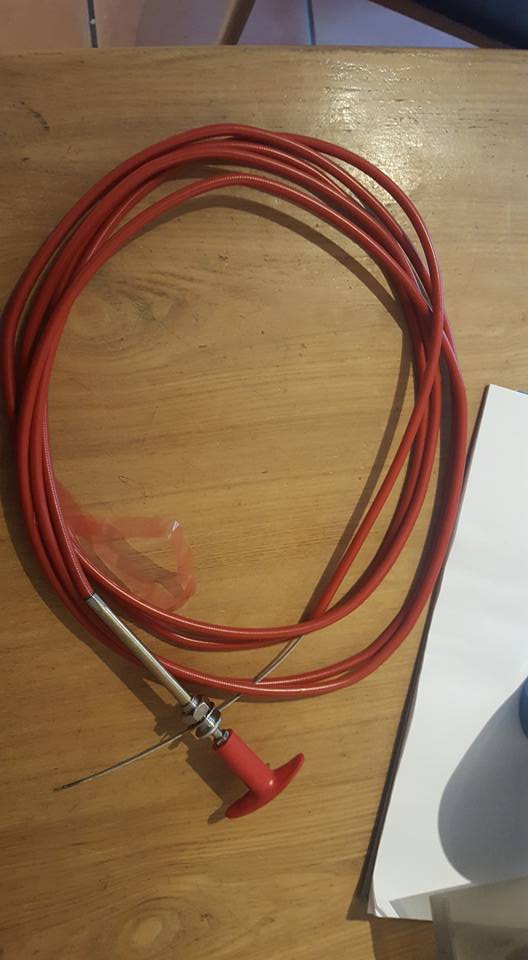 Just need a nipple lock and it'll be sorted.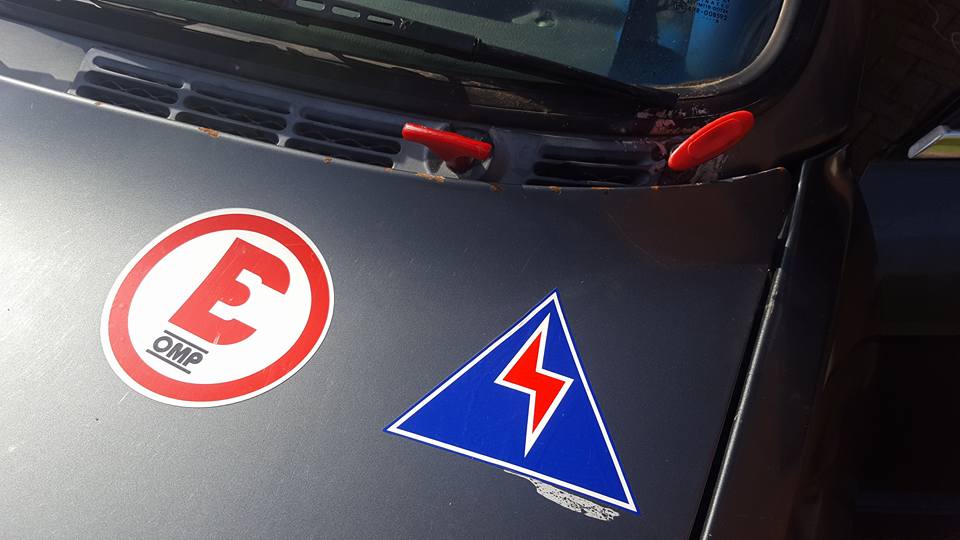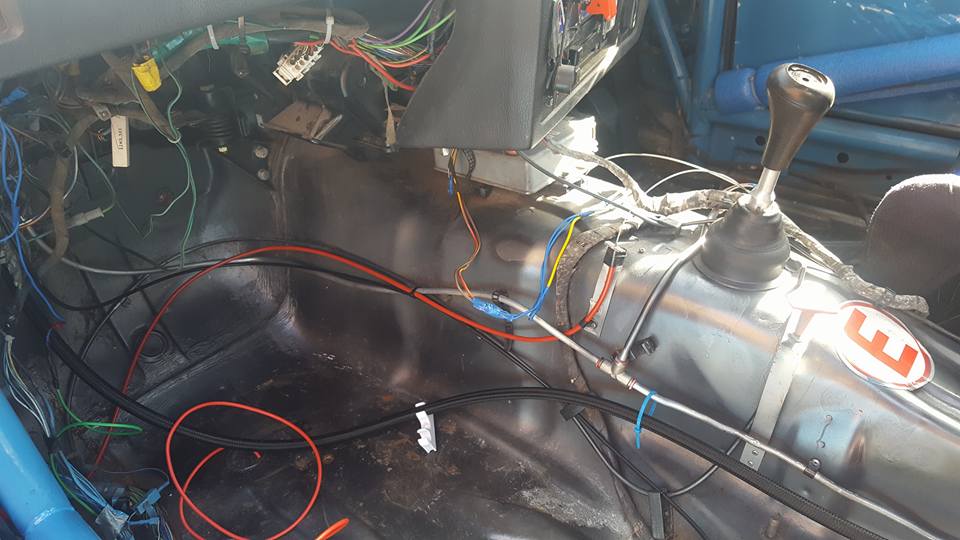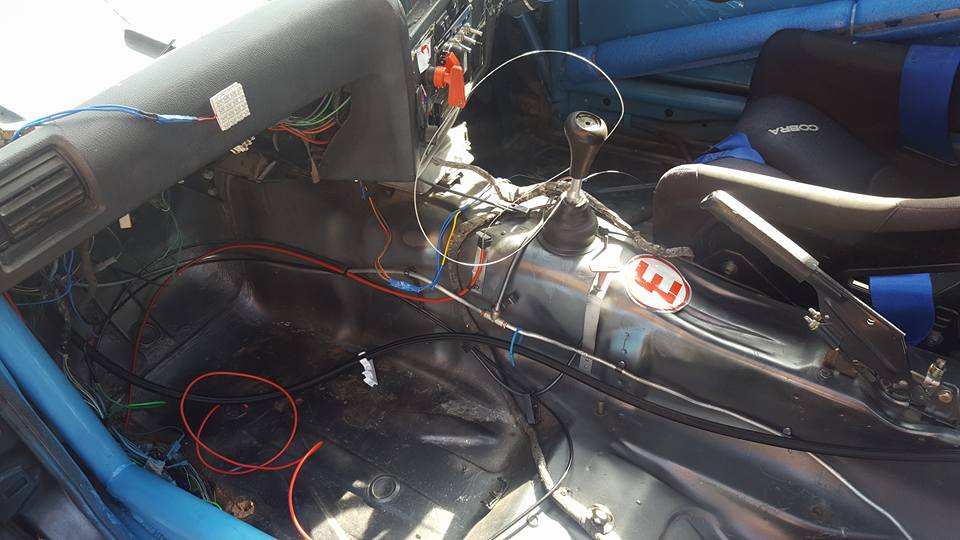 Next was a bit of fuel hose work, and I needed to move the pump to the wheel well. Otherwise the swirl pot wouldn't be able to feed the pump as it was much lower. I tidied and re-cut a bird-caged fuel hose with the help of some tape, which looks a lot better.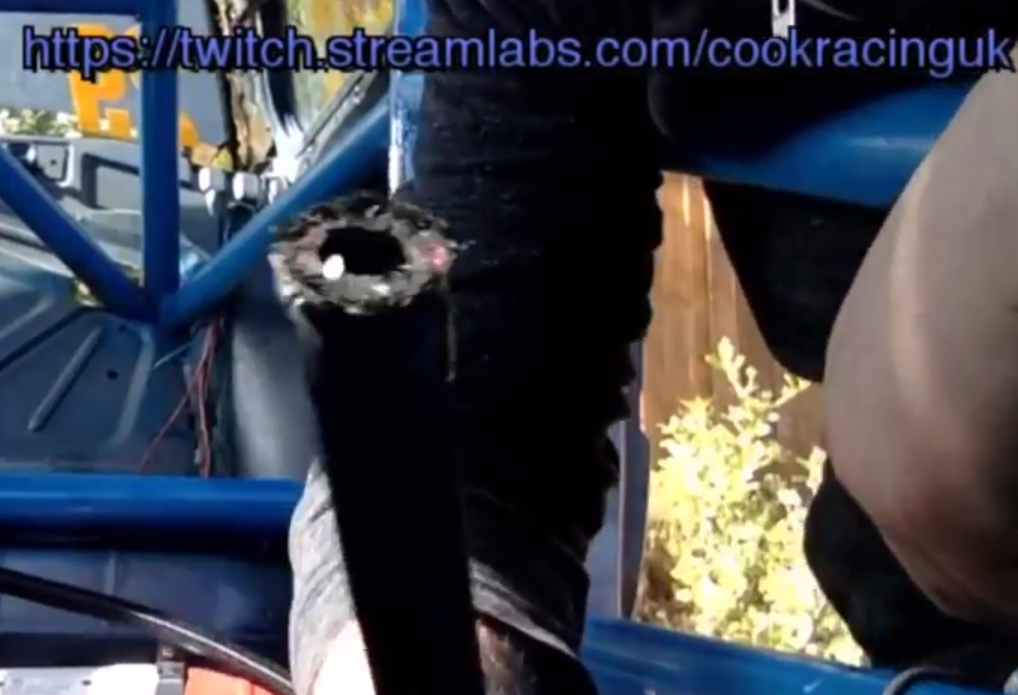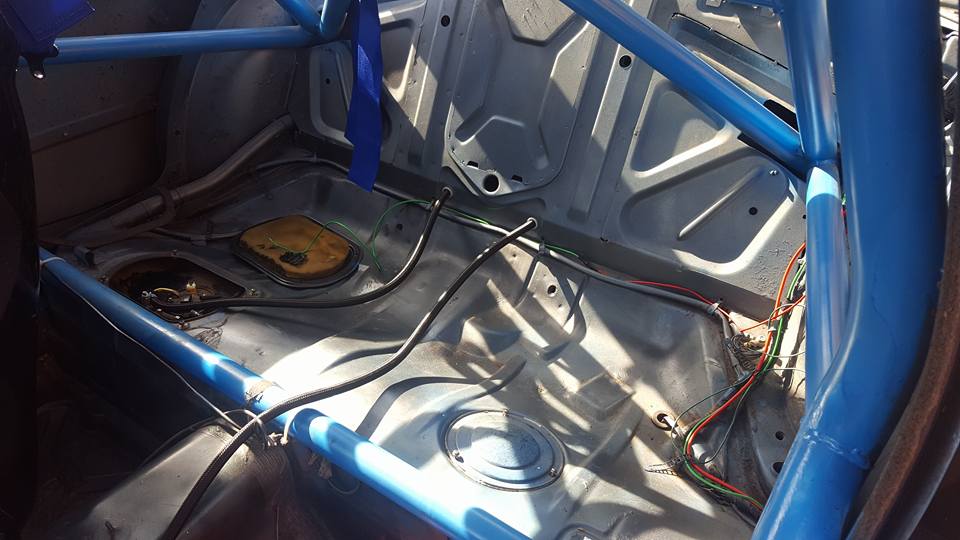 I need to glue the sleeves in place and do one final hose hole in the above, for the engine feed. So far lift pump feed is on the left and fuel line return is on the right.
Unfortunately the pump now has to move so I'll need to extend the wiring and re-tidy. But I also got the fittings so I've attached those ready. Looks like I'll need a thicker bit of hose for the pump to swirl pot! And the pump sits a bit too high so I'll get a thick plastic plate to raise the swirl pot.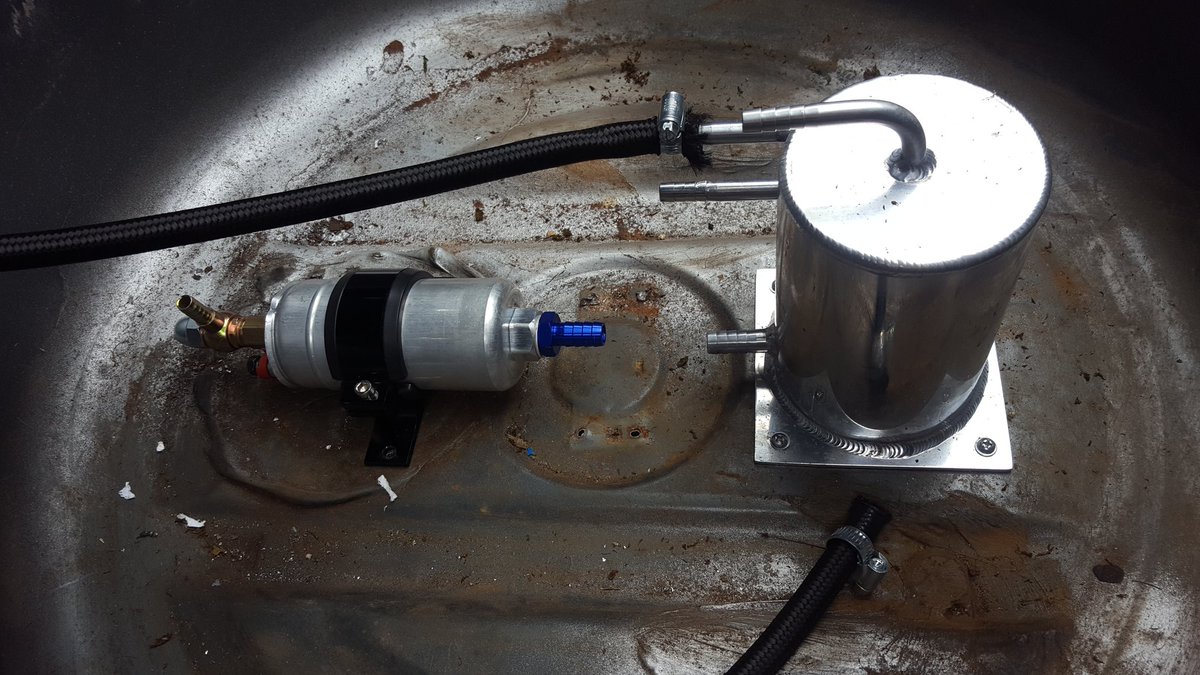 Next step will be some more fuel hose, which I'll plumb in, fix the hoses to the body neatly, extend the pump loom out and connect it all up, tidy it all up, and it should be finished!