Swirl pot installation part 2 emergency cutoff handle
Details

Hits: 269
Got some work done on the weekend, the electrical cutoff pull handle was pretty seized and old (5/6 years old!) so that was a straightforward job to replace.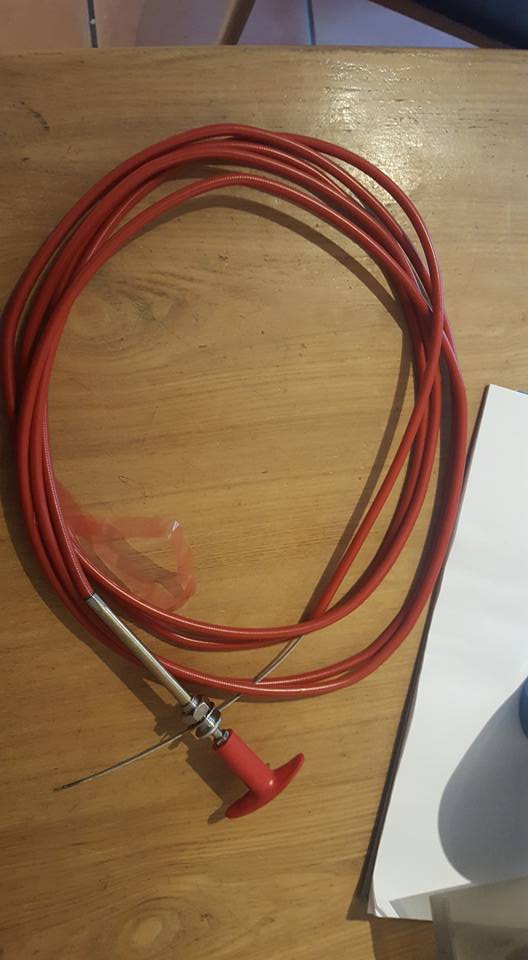 Just need a nipple lock and it'll be sorted.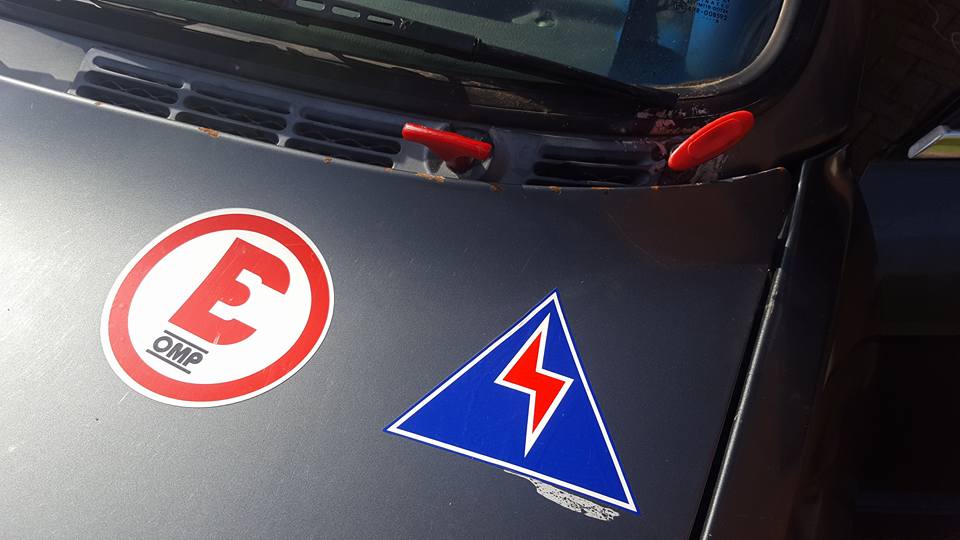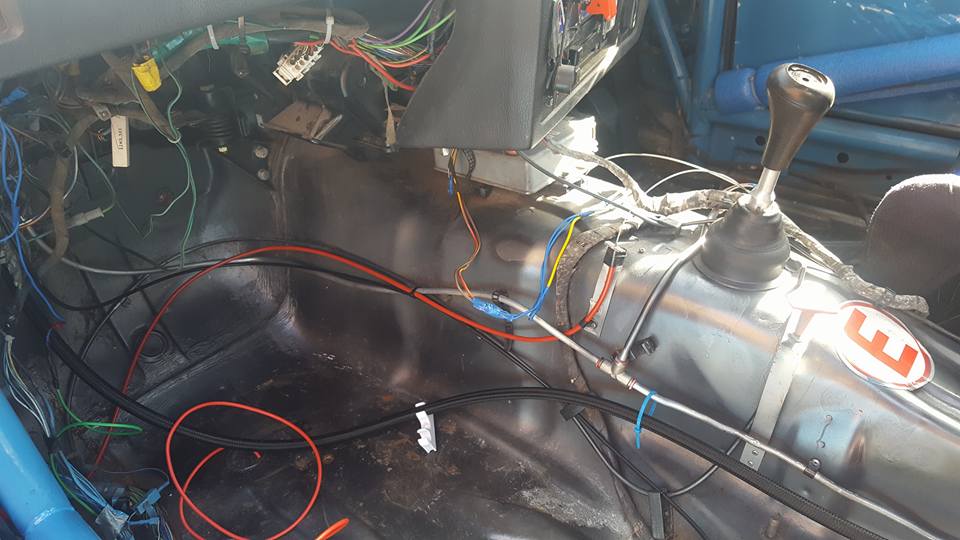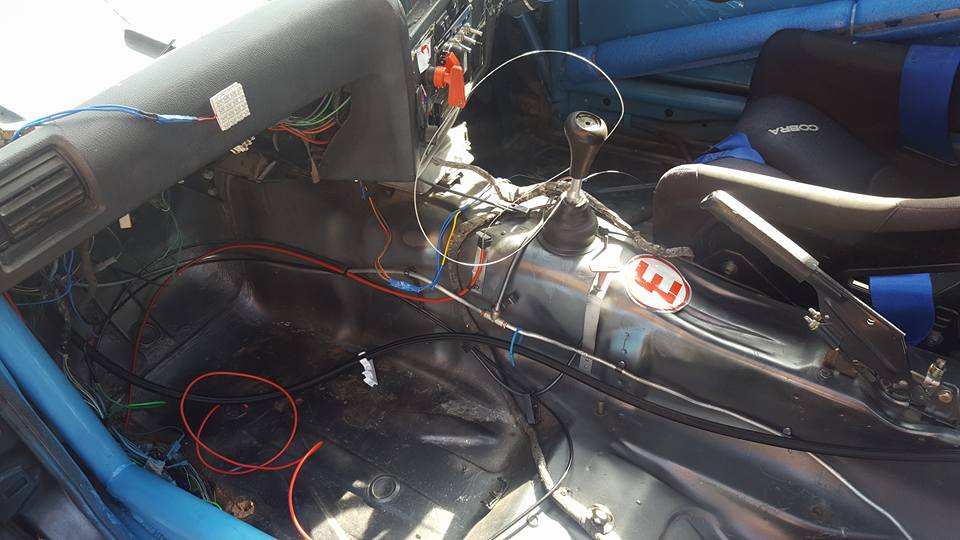 Next was a bit of fuel hose work, and I needed to move the pump to the wheel well. Otherwise the swirl pot wouldn't be able to feed the pump as it was much lower. I tidied and re-cut a bird-caged fuel hose with the help of some tape, which looks a lot better.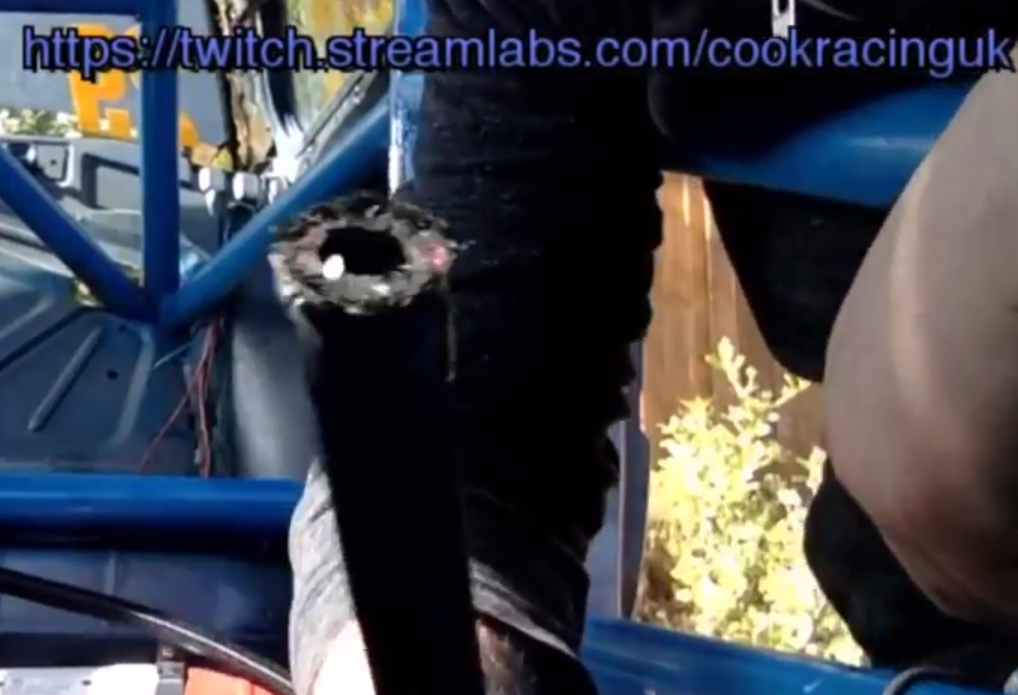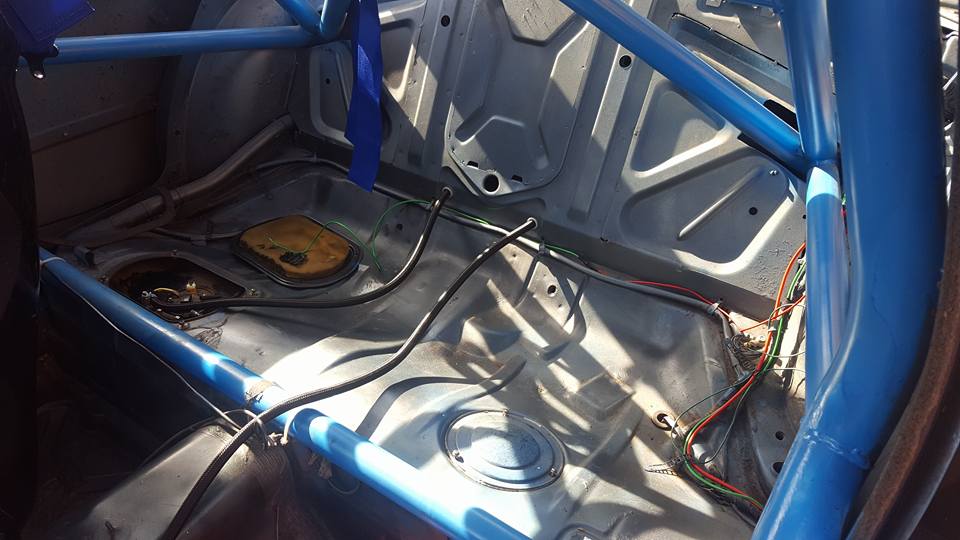 I need to glue the sleeves in place and do one final hose hole in the above, for the engine feed. So far lift pump feed is on the left and fuel line return is on the right.
Unfortunately the pump now has to move so I'll need to extend the wiring and re-tidy. But I also got the fittings so I've attached those ready. Looks like I'll need a thicker bit of hose for the pump to swirl pot! And the pump sits a bit too high so I'll get a thick plastic plate to raise the swirl pot.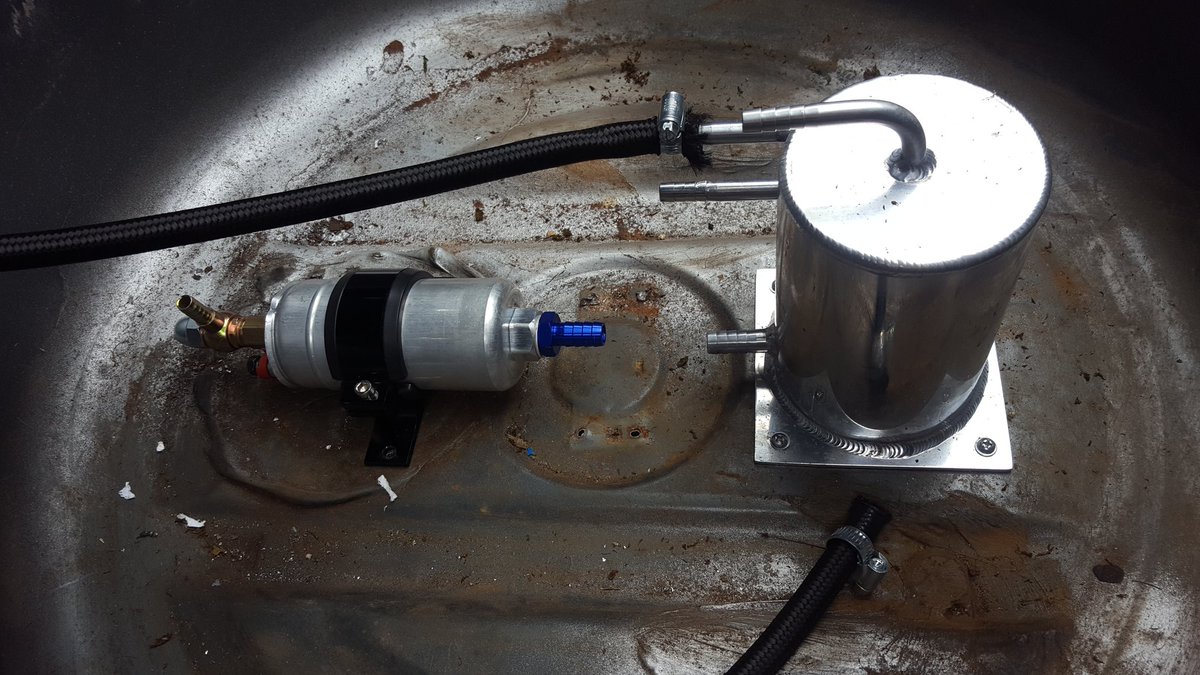 Next step will be some more fuel hose, which I'll plumb in, fix the hoses to the body neatly, extend the pump loom out and connect it all up, tidy it all up, and it should be finished!
Swirl pot installation
Details

Hits: 255
So far for the swirl pot installation, I've uninstalled the old fuel system (see earlier article) and installed the new lines and swirl pot - but I'll need another length of hose and connectors to finish. Finally we need pump and connections.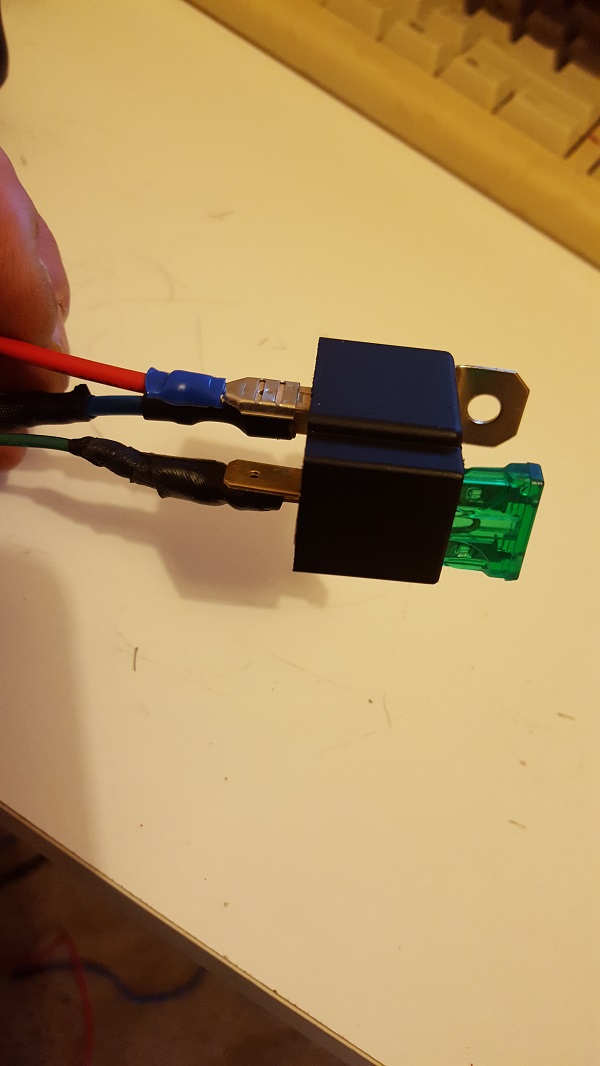 Here is a fused relay, this takes a signal from the in tank pump (converted to a low pressure lift pump) circuit, and activates power direct from the fusebox to the fuel pump.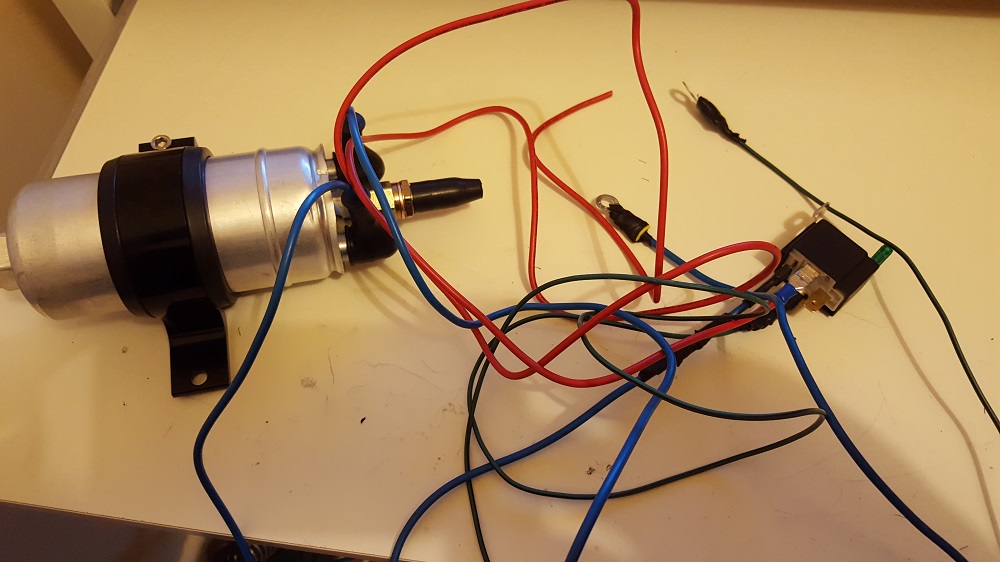 At this point I'd used a certain gauge cable (seen above in blue), but got a bit scared reading posts suggesting stupidly high amp rated cables. So I switched to what I think is a sensible 27 amps rated cable for the high pressure Bosch 044 pump. Still need to bolt it properly, but I need another hand!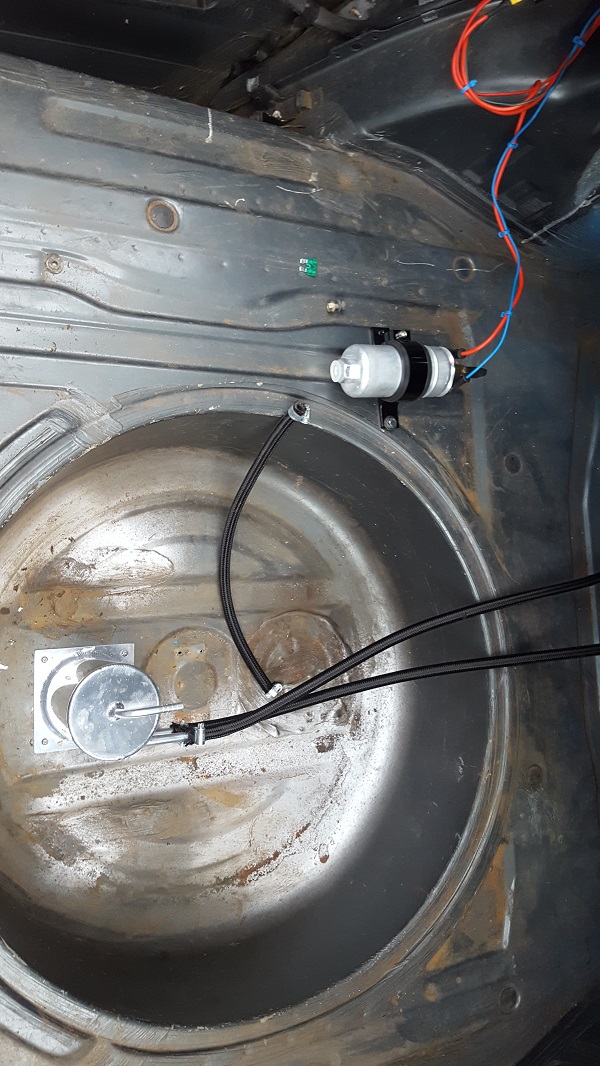 I'd bolted the pump somewhere sensible, and fixed the relay. I still have a bit more work done but nearly there.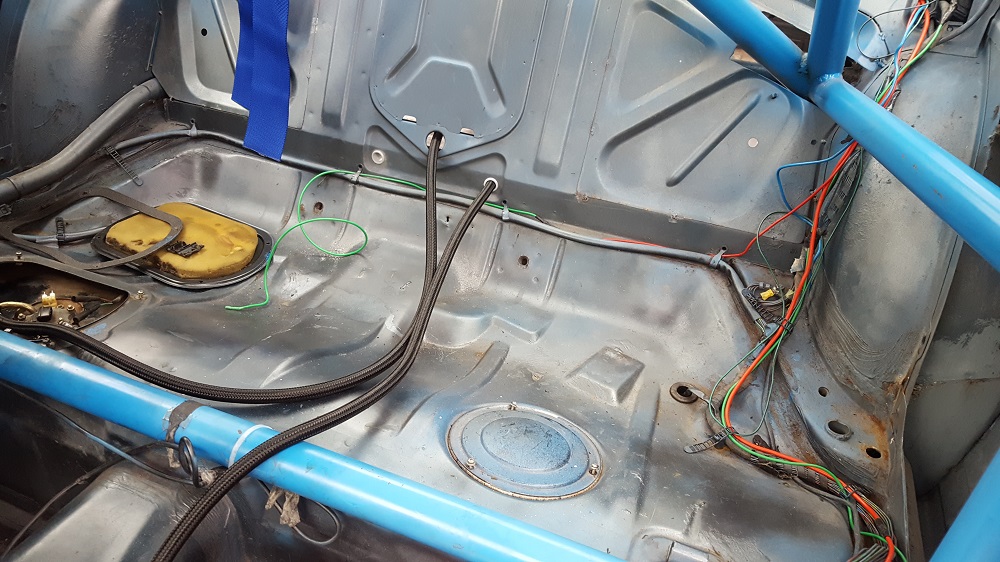 Bit more cable tidying to do, and to connect the relay signal wire.
Swirl pot is coming
Details

Hits: 369
Just a couple of pictures to fill time, as this weekend I'll be servicing the family Fiesta. I'm out of budget until next month to get more fuel hoses... I have realised already that the fuel filter needs to sit between the swirl pot and the lift pump / the original tank.