First switch on of 2018
Details

Hits: 3837
I've sourced a new home for the car, nice and dry and somewhere I can work on it. And as a bonus it frees up our driver! I wanted to check she'll still start up (why would I ever doubt the old girl!!!) and I could still remember how the electrics went back. Thankfully that's documented on this site!
The new paint scheme is clearly way behind, and I have a lot of cockpit tidying / rebuilding to do. And 7 weeks to do it all!!!
2018 shopping list
Details

Hits: 4173
Few questions (well, two or three!) about what's on the shopping list for the BMW. There's more performance / lightness to be gained for sure!
Wheels - (these are actually on order!), reducing unsprung weight and I'll recoup some money selling the original BBS wheels.
Team dynamics wheels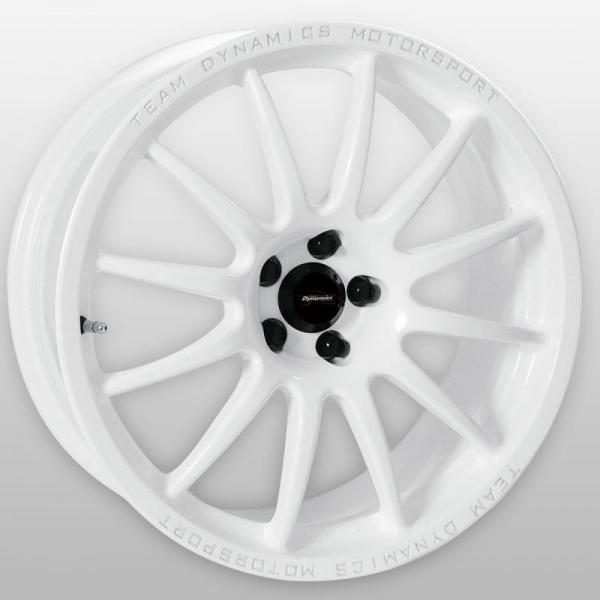 Air filter - Turns out the K&N filter I have (though it can be washed and re-used over again) isn't as good for breathing as a stock paper one. Bit more bhp with this basic part. The K&N will be up for sale!
Air filter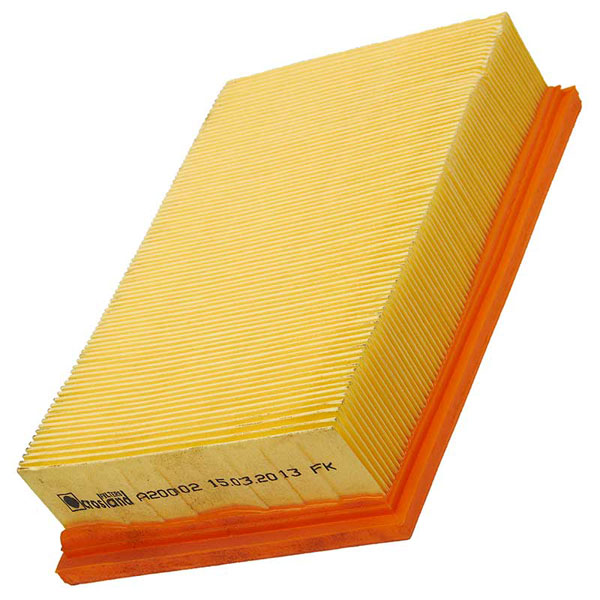 Fuel can - I have the one can but it's nice not to have to walk to the fuel pump for a refill at circuit prices!
2nd Jerry can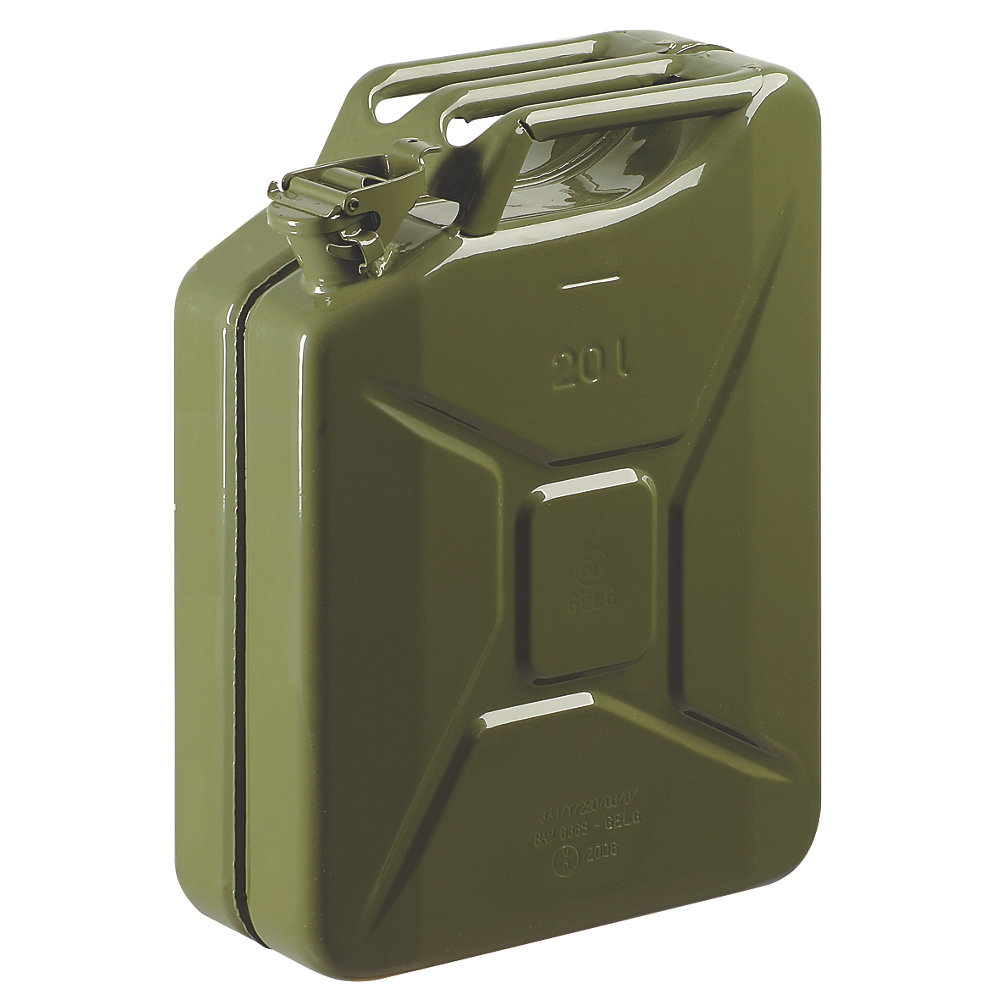 Brake discs - I'm running standard brake discs so the holed and grooved I'm hoping will be lighter and perform better. Oh and I have EBC brake pads for the front, but standard pads on the rears....! For big stops like Rockingham these will need to change.
Front / Rear brakes Drilled

The list never ends...
Winter 2017 work
Details

Hits: 4095
Spent a couple of hours today mainly on tidying up inside and the wiring loom while I have complete access to it. Once I've thinned it down, got rid of all the stuff I don't need (I still have interior lighting looms, speaker wiring, central locking loom etc...) and tidy the cabling I'll cover it all so i can paint inside. I have noticed my bulkead is looking quite rough which is sad to see. The car will need stripping down perhaps next winter completely, and cutting out rot and we-welding.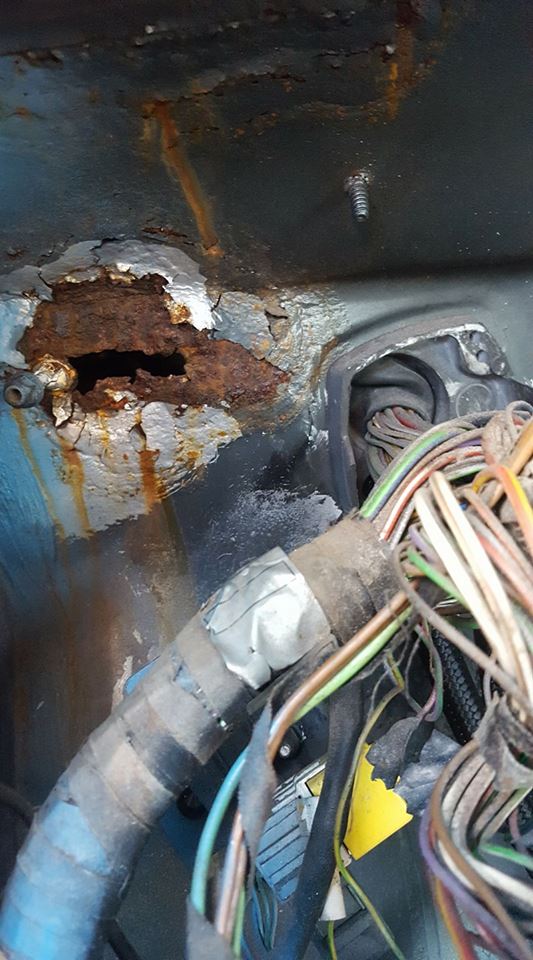 Just a temporary job for now....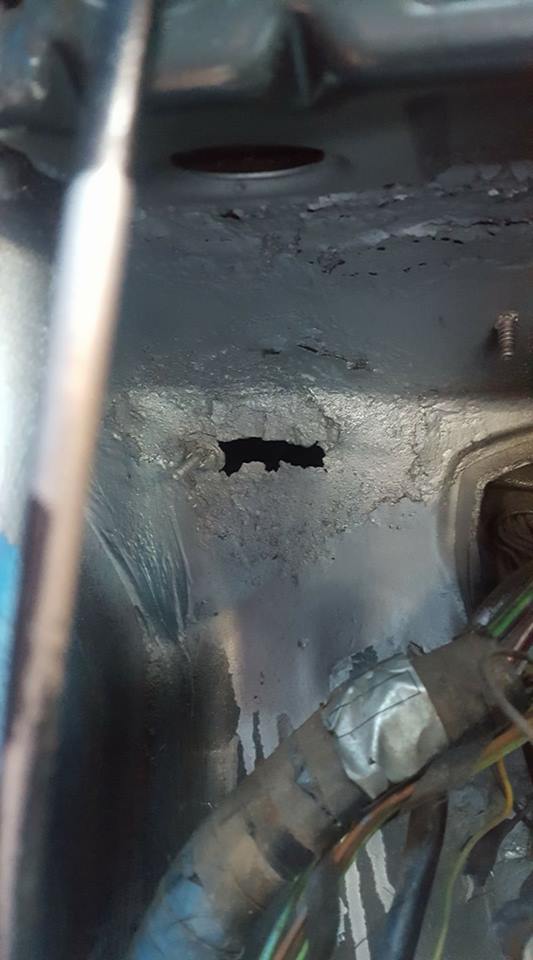 Still need some work before I've got rid of the unnecessary wiring, then will tidy and mask up before painting inside.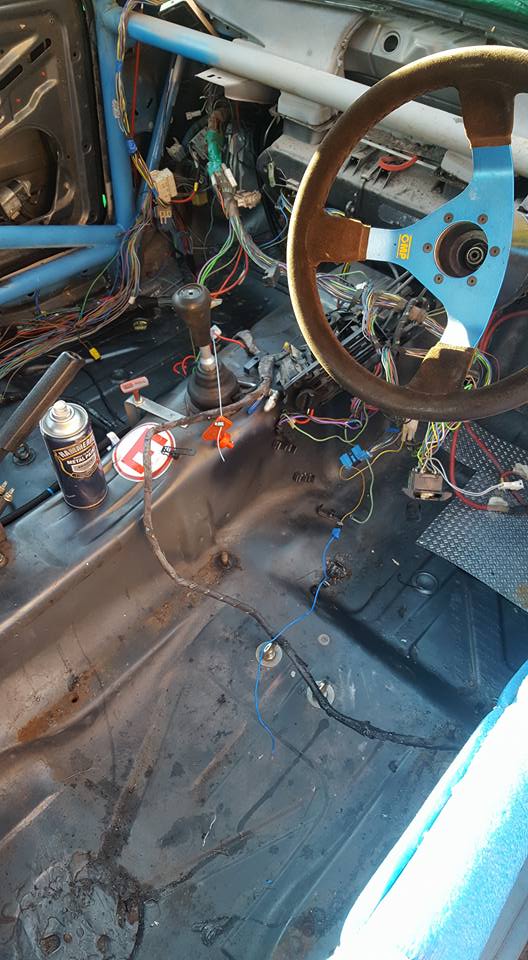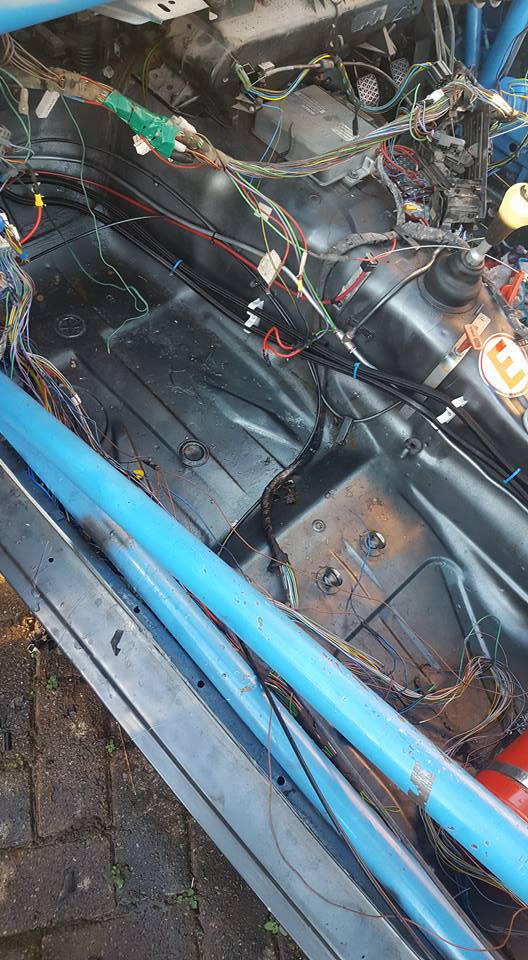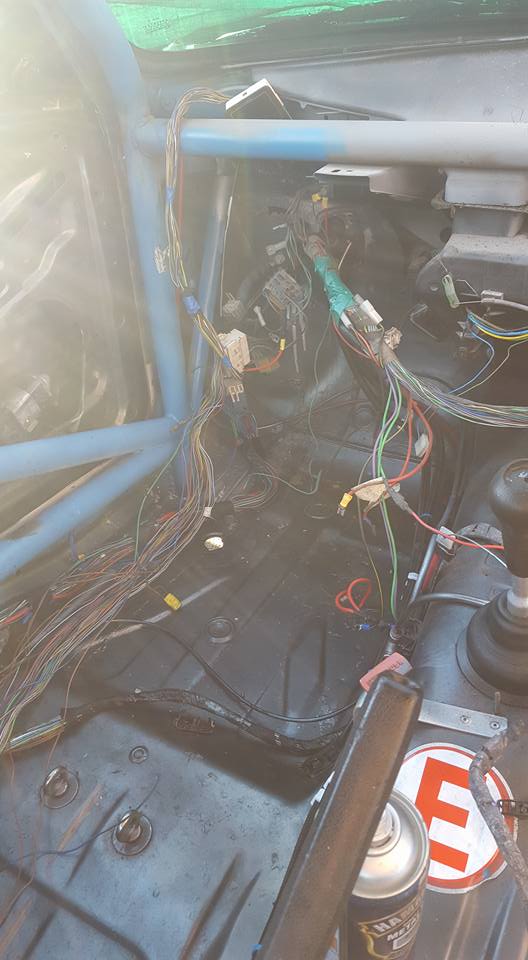 I took a picture of the needless stuff I took out, it all adds up! (Will be on ebay soon enough...)